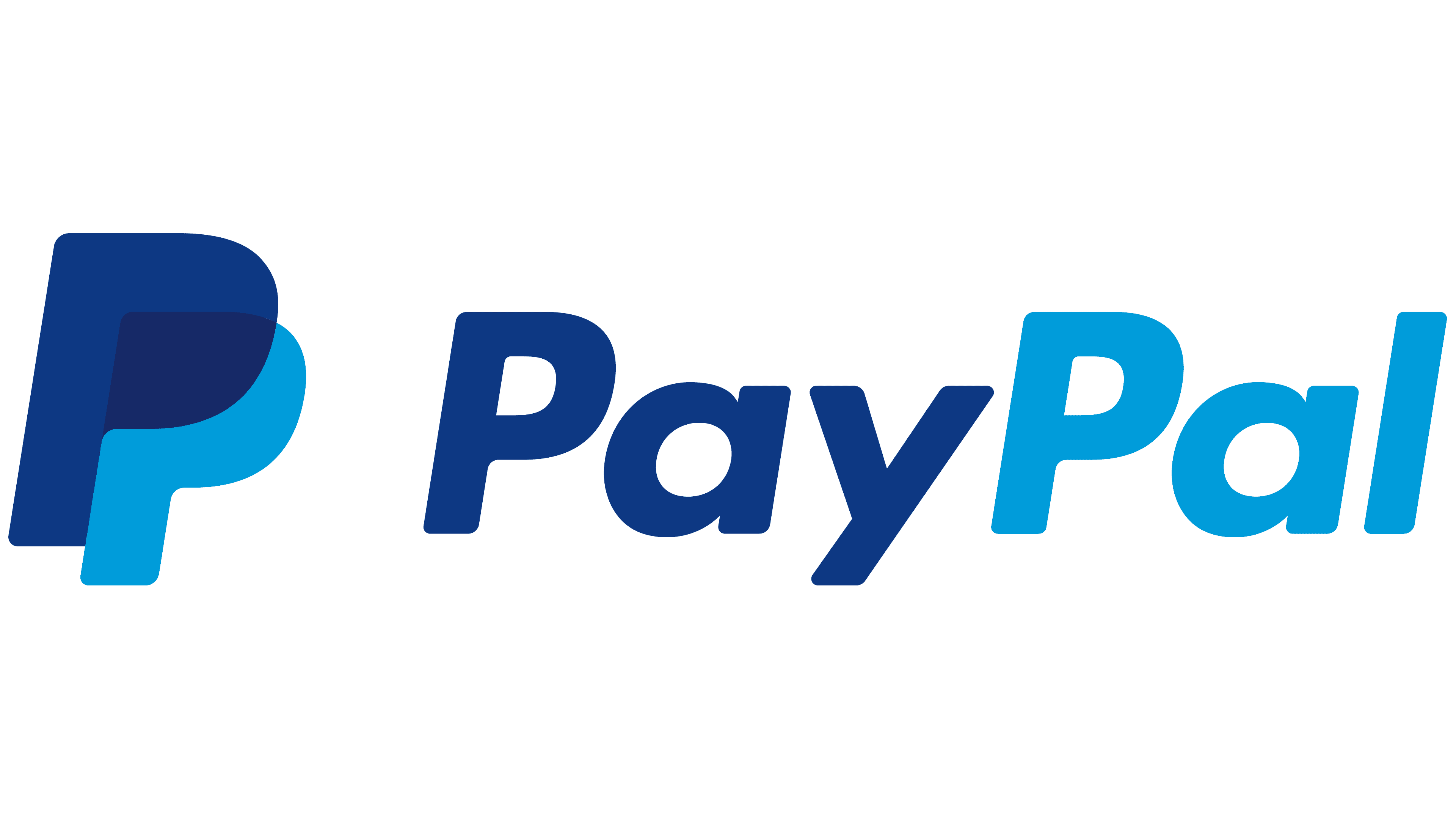 Pay in 4 available, provided by PayPal. Select 'Pay Later' at checkout.
Kick The Tires and Light the Fires!
Although the symbolism and heraldry of this ring dates back to the 1780's, this design is similar to the many Army Air Corps and Airborne wings and medals displayed during the WWII era. It is an instantly recognizable U.S. icon. Deeply cut wings wrap half way around a thick shank.
One of our most popular rings.
I've been a pilot since 1985 and I have to say I have never seen anything like this ring and I am most proud to wear it. I have had soooo many people notice it and compliment it. The wings are outstanding. Thank you. I mention you guys all the time.
Mike, I have been like a little kid at Christmas waiting for Santa to arrive with his package from the Carroll Collection. He finally arrived in the form of the mailman. I have long looked for something like you so beautifully offer. I have not found anything that approaches your designs. I am ever so pleased. My expectations have been exceeded and I can't thank you enough for your skill and ability. Once again, thank you very much and keep up the great work. You have my admiration, respect and allegiance.
Nice job Mike! I wear it everyday…
Mike: You did it again. My Aviator Ring and Old Abe Ring are outstanding! The only way I could ever top them is to order one in yellow gold, which I plan to do when I'm financially able to do so. More than likely, it will be the aviator. Keep up the good work. You have a customer for life! God's Speed.
Aviator is both a work of art in a full sense and an intricate sculpture as well. Although the photographs on your web site are beyond excellent, the only way to capture the fullness of the ring is to put it on. Its heft is perfect and it is quite masculine. By the way, it has replaced my B.A. college ring, for the 1st time since 1978.