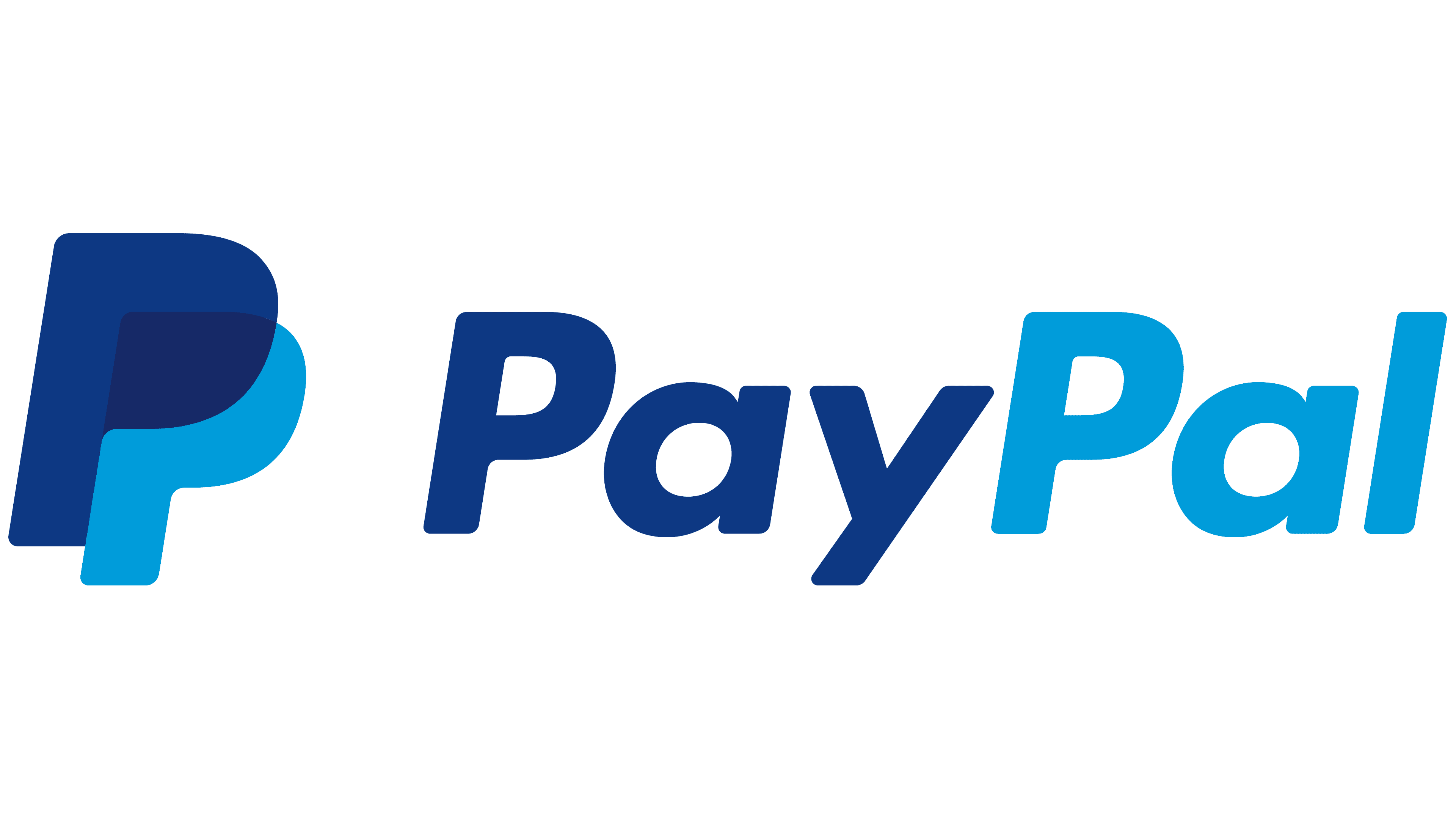 Pay in 4 available, provided by PayPal. Select 'Pay Later' at checkout.
Styled from the wings of a "full-bird," this ring sums up the rank and achievement of its owner. The insignia for a Colonel is a silver eagle with a U.S. shield superimposed on its chest, holding an olive branch and a bundle of arrows in its talons. The eagle led to the informal term "full-bird Colonel." Colonel is a rank used by the Army, Marines and Air Force. The equivalent in the Navy or Coast Guard is Captain. Top quality workmanship enhances this clear image of authority.
Dear Mike, Maribeth and Molly, Returned from TN to find the rings – they are gorgeous. Gave Captain Pennoyer his ring today and he was thrilled, as was I. Thanks to you all for a great job.
Hi Mike, Haven't had the opportunity to tell you how pleased I am with the Colonel ring. As with my other military ring from your collection, Independence, it is just perfect. Your rings are truly unique– and deeply appreciated.
Mike, I am wearing one of them now! Absolutely beautiful. I will wear both of them with pride. You do good work! My hat is off to you. Don't be surprised if I send you some business! Again, thanks. I could not be happier with my rings.
My wife bought me one of your Colonel Rings when I retired from the Air Force in 2013. I've worn the ring every single day since. I love the ring, how it fits and how it looks. I couldn't have asked for a better retirement gift.