Marine Corps Ring by Mike Carroll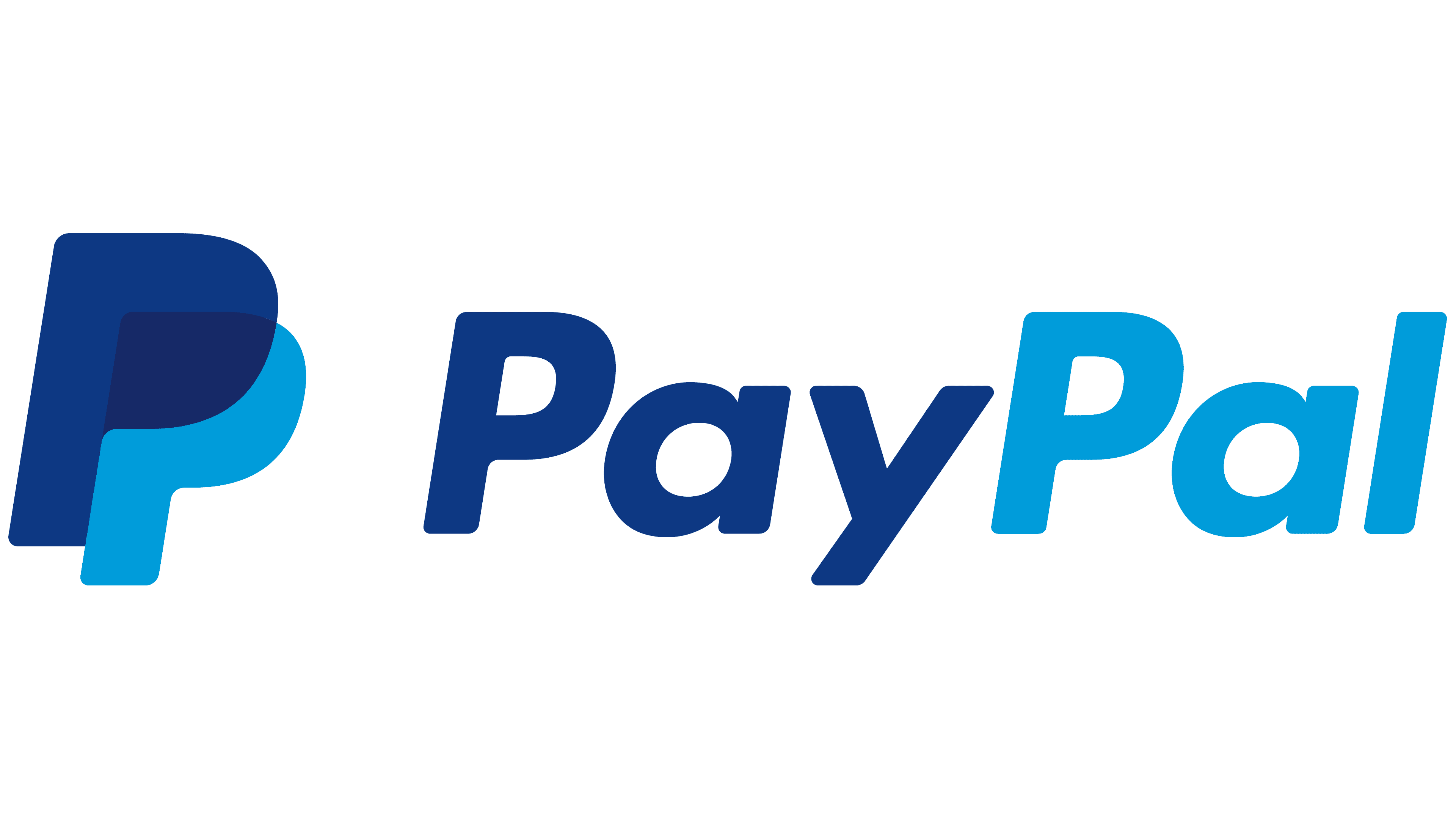 Pay in 4 available, provided by PayPal. Select 'Pay Later' at checkout.
When Mike Carroll set out to create a ring worthy of a U.S. Marine, he knew it had to be beyond comparison. It had to be instantly recognizable, affordable to all ranks and of the highest quality. It is just that.
Our Marine Corps ring is unlike any other you will ever see. Distinguished by the eagle globe and fouled anchor, its hand-sculpted design is one of a kind, made entirely in the United States and licensed by the U.S. Marine Corps. This beautiful ring is registered and copyrighted in the U.S Library of Congress. Make sure you ask about our active duty and disabled discounts.
Our original USMC ring has been a Marine Corps favorite since 2001. You might have seen our Marine Corps ring advertised in Leatherneck, Semper Fi, Smithsonian's Air and Space and World War II History Magazines. Also, available in The Marine Shops in Quantico, Camp LeJeune,, and Amazon Marketplace.
The Finest Marine Corps Ring Out There. Period

A lighter version of our original Marine Corps ring is available in a smaller scale.  It's about 10% lighter in weight, 10% smaller in scale and 10% lower in price. Preferred by some Marines with smaller sizes.


We have also added some outstanding new laser guided Marine Corps ring designs to our collection…
Hi Mike, I've received my USMC ring! I knew it was going to be nice "But Wow", the ring is way and above my expectations; Chest Puller would be proud to wear it as I am. Mike your craftsmanship is 2nd to none. Please keep up the good work and thank you from all us veterans and active duty. Semper Fi
Mike, during the first week in December, I called and ordered a 14K yellow gold Marine ring. I couldn't be more pleased. Your craftsmanship stands alone. Outstanding is all I can say! I am part of the pastoral staff of a local Bible Church here in DesMoines, IA. My co-pastors call it the most handsome ring they ever saw. I hope to pass it on to one of my grandchildren when I go home to be with the Lord. God bless you Mike and a BIG SEMPER FI. Retired, USMC, SGT, Rick Lewis Sgt., Golf Company, 2nd Battalion,. 7th Marines, 1st Marine Division, Vietnam, Class of 69
I have the great honor to tell you that I have just received my Marine Corps ring that you made for me. Let me say that the Marine ring is beyond my expectations in all respects! I will wear the ring with much pride and respect for the truly magnificent sacrifices of the Marines who have come before and the Marines who are serving—but most especially for the Marines who have paid the ultimate price for freedom to our great United States of America. I thank you for your artisan craftsmanship to our beloved United States Marine Corps! Well done! Semper Fidelis.
I received one of your fine creations, the USMC eagle silver ring, from my wife for Christmas. It is truly outstanding. I was a little choked up when I saw it. Â Great workmanship. It never leaves my finger. Semper Fi.
I am very happy to tell you that my Marine Corps ring came today. It is a perfect fit. I am absolutely thrilled. You are a marvelous artist…keep up the good work. A big Semper Fi to your daughter and to your family. I know you are there any time I need another ring! God bless you.
I am absolutely delighted with my Marine Corps ring! It is beautiful. I have been look­ing for a long, long time…I had one in Australia years ago, which was very nice, but nothing compared to this one. All others pale in comparison! Have a Merry Christmas!
My Marine Corps ring arrived today. It took my breath away. Leatherneck magazine does not do it justice. It is the most beautiful Marine ring I have ever seen and know that my husband will absolutely love it and cherish it for life. Please tell Mike that he has a wonderful talent and that I so appreciate it. Worth every single penny. What a great thing you are doing.
Mike, I just wanted to let you know that I just received my Marine Ring. This has to be without a doubt the finest Marine Ring I have seen. It has taken a long time to find a ring that does not look like a college ring. As a former Marine I will wear this ring with pride and be assured I will tell my Marine and Army friends about your collection. This is the ring that I will purchase for my son when he graduates from college as a commissioned officer in the Corps (but in Gold). Again, thank you for the fine work of art, I will wear it with pride.
My Marine Corps ring arrived today. A better looking ring would be impossible to find. Thanks for your great work and the fast service. It arrived 1 week after placing my order. I joined the Corps on the Buddy Plan back in 1966 and see my Buddy every summer when I return home for my annual visit to New Jersey. I am looking forward to showing it to him.
My Marine Corps ring arrived today and I was more than surprised. The pictures that I saw of this ring before I made my purchase really do not convey the strength and beauty of this ring. A Marine Corps friend of mine is waiting to see my ring. And I am positive that he will make a purchase. I expected to wait weeks before my ring was done, instead I received service that was amazing. Thank you for a job well done. Good luck with The Carroll Collection and the best to you and your family. Semper Fi.