Air Force Ring by Mike Carroll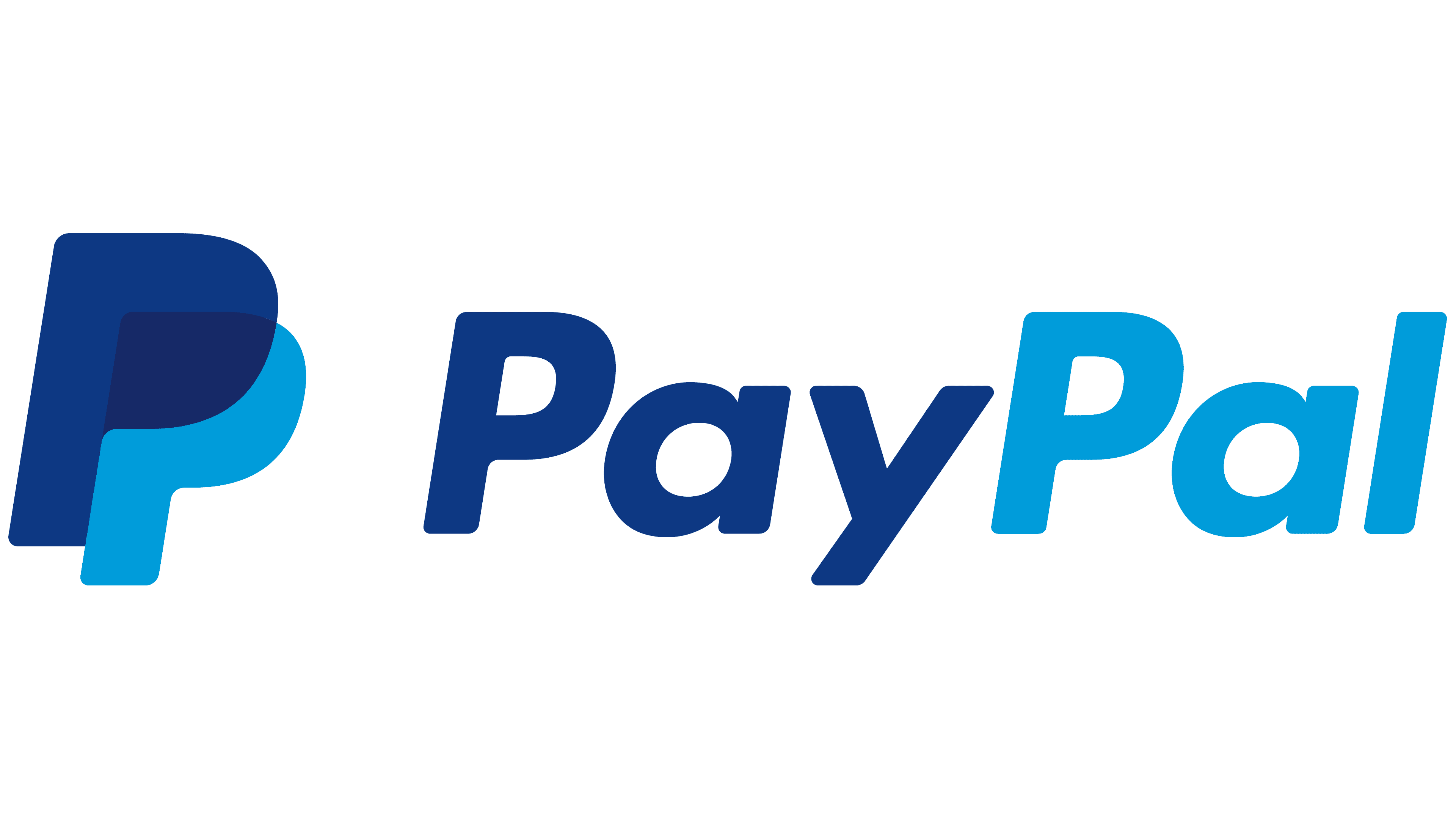 Pay in 4 available, provided by PayPal. Select 'Pay Later' at checkout.
I received the USAF ring today, and it is truly impressive. The intricate design and detail are exceptional, and the craftsmanship and finish are excellent. I am sure my son will be very proud of it. Again I commend you on your fine work and service. I would appreciate your sending me a catalog for future reference. Best Regards.
Hello Mike, Thank you so much for the beautiful Air Force ring that you made for my father! He and my mother absolutely love the ring. They are so impressed with your meticulous craftsmanship and attention to detail. Thank you again for a job very well done!
My beautiful wife Sandy just gave me the Air Force Ring for my 50th birthday. All I can say is WOW! What a wonderful job you did. The quality, weight, and style is amazing I'm proud to wear this ring, just as I was proud to serve.
Ordered your Air Force ring for my father. It is absolutely beautiful! He is really enjoying it and just loves it!