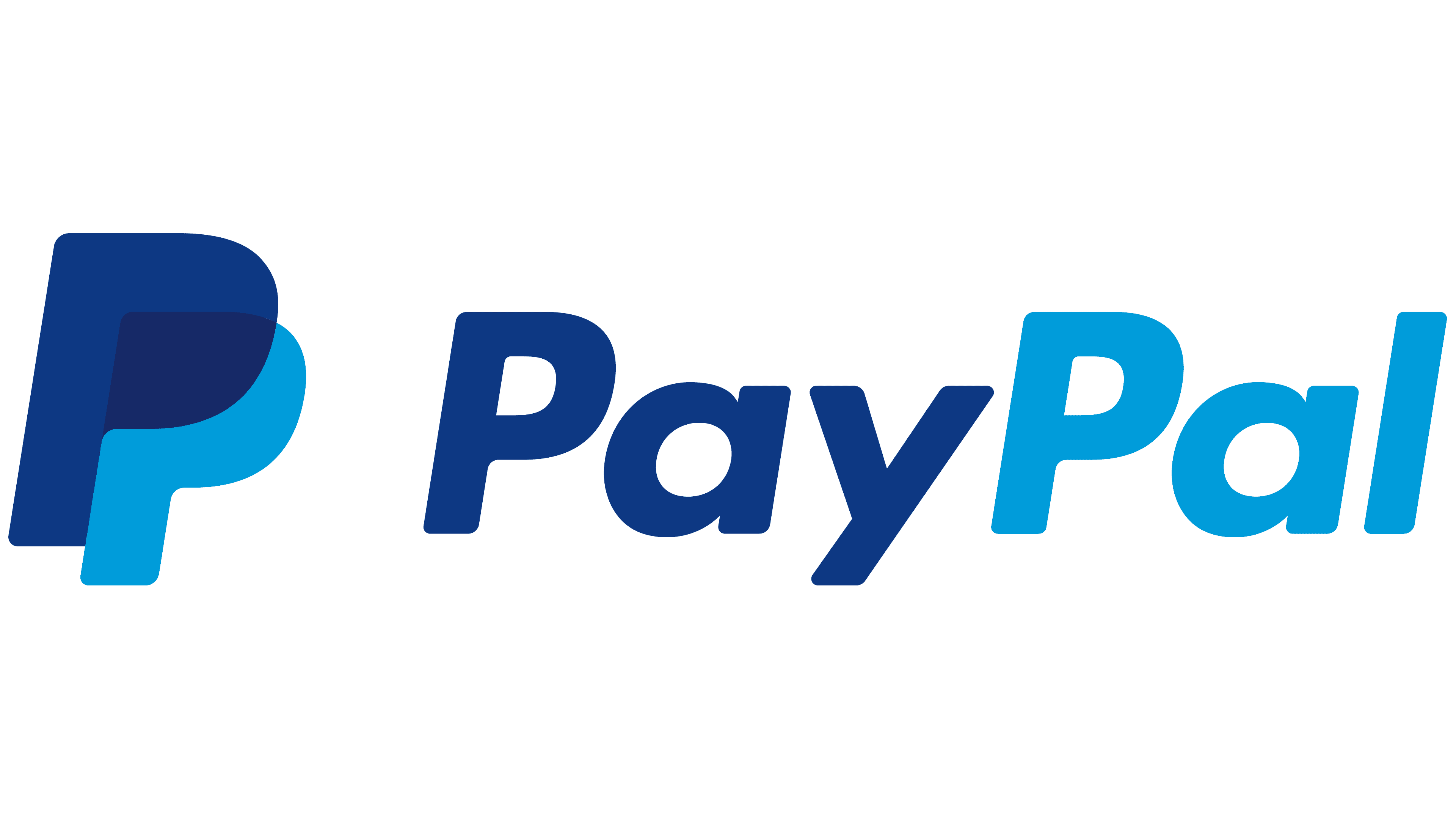 Pay in 4 available, provided by PayPal. Select 'Pay Later' at checkout.
Honoring An Early Patriot
This ring was designed in recognition of John Reich who became the second Engraver of the United States Mint in 1807. He designed many coins in circulation from 1807 until 1836. Our 1807 Eagle Ring is based on the image of the eagle on the reverse side of Reich's Liberty Cap silver half dollar. The eagle was on the reverse of US coins until 1891 with the last of seated liberty coins – making the longest lasting eagle on US coins in history – 84 years! Reich was responsible for several major designs of early US coinage. In fact, his first coins were among the most popular commercial denominations of their time and are highly collectible to this day.
This is a great mid-weight ring with a comfortable smooth shank and a highly detailed face.
Beautifully detailed
Mike, Just got the ring! Love it. Good fit, Thanks again. —– And a heartfelt thanks to you for suggesting that I make this ring Colonel! My best to you sir…—- Mike Carroll
Great depiction of one of my favorite coins. I love his ring. Bill
Being a serious coin collector and history buff, my wife surprised me with this 1807 eagle ring. I have to shout out a big thanks to you folks and, especially, my wife Sarah This ring is great and I love wearing it!