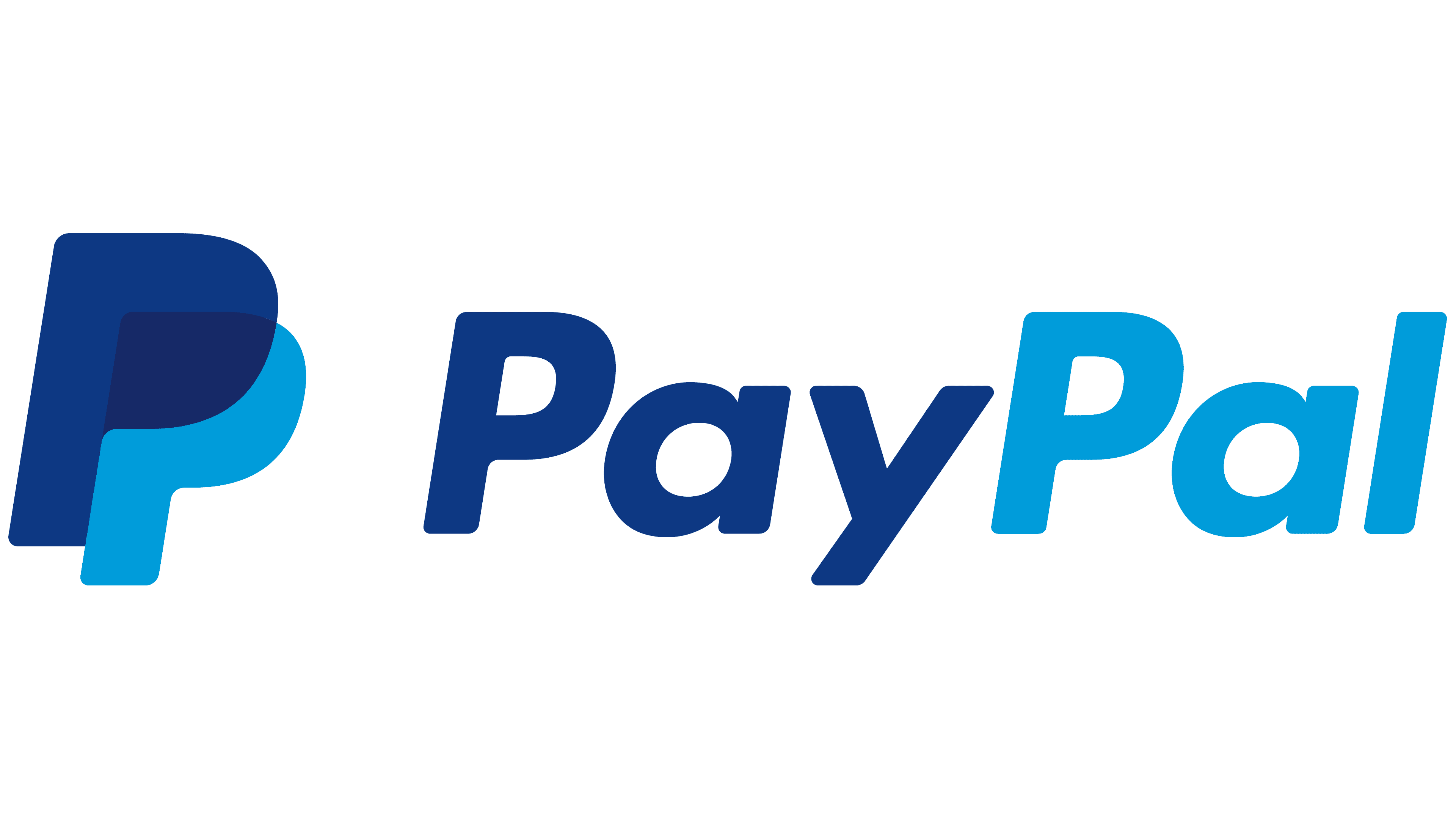 Pay in 4 available, provided by PayPal. Select 'Pay Later' at checkout.
This ring is impressive.
Historic, Heavy and Impressive

Designed in recognition of the bald eagle mascot of the Eighth Regiment of the Wisconsin Volunteer Infantry during the Civil War. Years later, the Old Abe eagle symbol was again taken into battle as part of the greatest airborne assault in history when the Allies launched their invasion of France in 1944. Today, America's elite 101st Airborne Division, the "Screaming Eagles," wears a patch depicting Old Abe on their left shoulders.
Mike, I purchased the Old Abe ring from you just after 911. You might not remember me but that doesn't matter. What matters are the compliments that I receive when wearing my ring. Every time I wear it, everybody that sees it loves it, including me. Thanks for such a great product. (I was one of the L.U.#3 NYC electricians who were responsible for getting power back on for the city).
I just received my second eagle ring, the Old Abe, I am deeelighted! I thought one of my other eagle rings, the Centurion, was the cat's meow but the Old Abe takes the proverbial cake. If you can look at this ring and not hear 'Stars and Stripes Forever' or not feel extreme pride in being an American then you need to be reported to the Homeland Security Division on Un-American Activities. The Old Abe is the epitome of the goldsmith's expression of what a true American Eagle crafted into a bold ring should look like! As a retired Navy Command Master Chief, I will take great pride in the wearing of this finely crafted emblem of our mighty nation. I look forward to obtaining more eagle rings from your outstanding collection in the near future.
Maribeth, Mike: Just received the 'Old Abe' Eagle ring in sterling in the mail. It is an unbelievably beautiful ring I purchased a few years ago, but this one is just exquisite. You really outdid yourself and it fits great! Not too loose, not too tight. I bought the Old Abe ring because I'm a Civil War Buff and we are celebrating our 150th anniversary of that conflict. It will be on my hand for a long time. Best Regards.
Hey Molly, I got my Old Abe ring. Love it. My other Dept of Justice friends totally dig the Old Abe. It looks just like the seal. Excellent work, Mike. Hm-m, which one is next. . .
Mike, I received my 'Old Abe", he's a beauty! As a retired Master Sergeant from the USAAF and USAF, I'll wear him with pride!
Old Abe arrived yesterday and I'm blown away. It's beyond anything I'd ever expected.
When we guys approach jewelry, it's best done very carefully – there's lots of garbage out there and not much a vet or patriot would really consider wearing regularly. Your rings are in the area of fine sculpture and I can't believe regular folks can just purchase one. I don't have to tell you this stuff – you already know how far ahead you are from your competition – forty five years of men's rings castings catalogs couldn't touch your stuff. I'm grateful and will be ordering something else in the near future. S. Immordino, AL
My Old Abe ring: 17 years of daily wear, showing minimal wear, (unlike the wearer) and still fit for duty!