Navy Ring 'First Naval' Eagle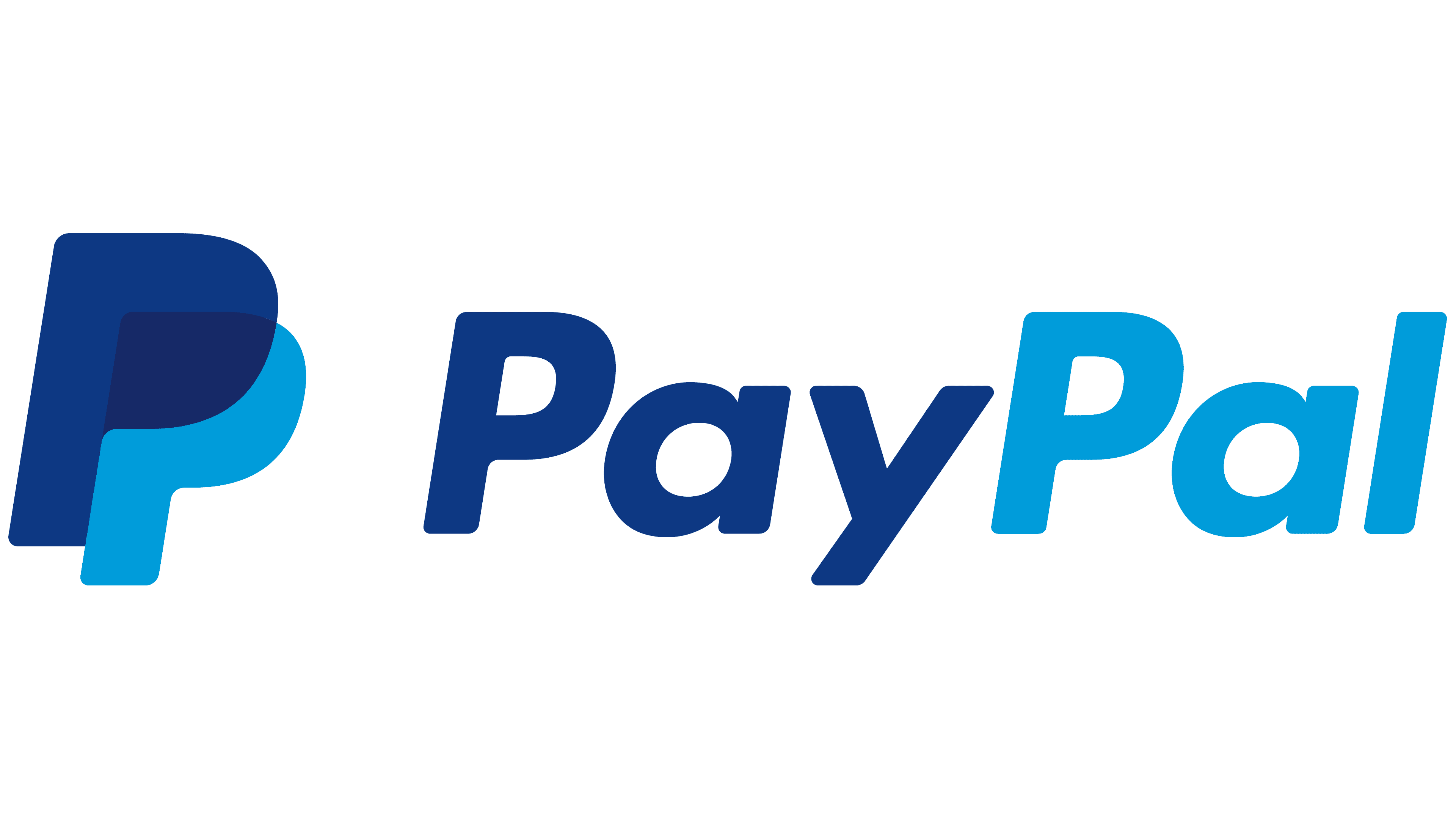 Pay in 4 available, provided by PayPal. Select 'Pay Later' at checkout.
As a tribute to past and present United States Naval forces, this ring features one of the most widely recognized Navy symbols. The eagle stands tall on the armorial shield of thirteen stars and stripes with crossed anchors. Deep horizontal cuts highlight the anchor and wings, while a handsome "raked" band enhances the design.
Active military and disabled discounts available
Go Navy, thanks Mike. The ring is great, fits perfect! Sir, I received my 1st Naval navy ring yesterday and am very pleased with the quality and craftsmanship. It has already caught the eye of some of the guys at work and I told them about your company. Since I will be closing out my 22 year Navy career this spring, I will wear this ring as symbol of my service in the World's Greatest Navy! Thanks.
I just wanted to let you know that my ring arrived in the mail today and it's beautiful: something I will be proud to wear the remainder of my life. Thank you again for the wonderful experience and great service.
Mike, I received my ring today and the craftsmanship is great! I appreciate your good service and work. Thanks a lot.
Go Navy, thanks Mike. The ring is great, fits perfect!