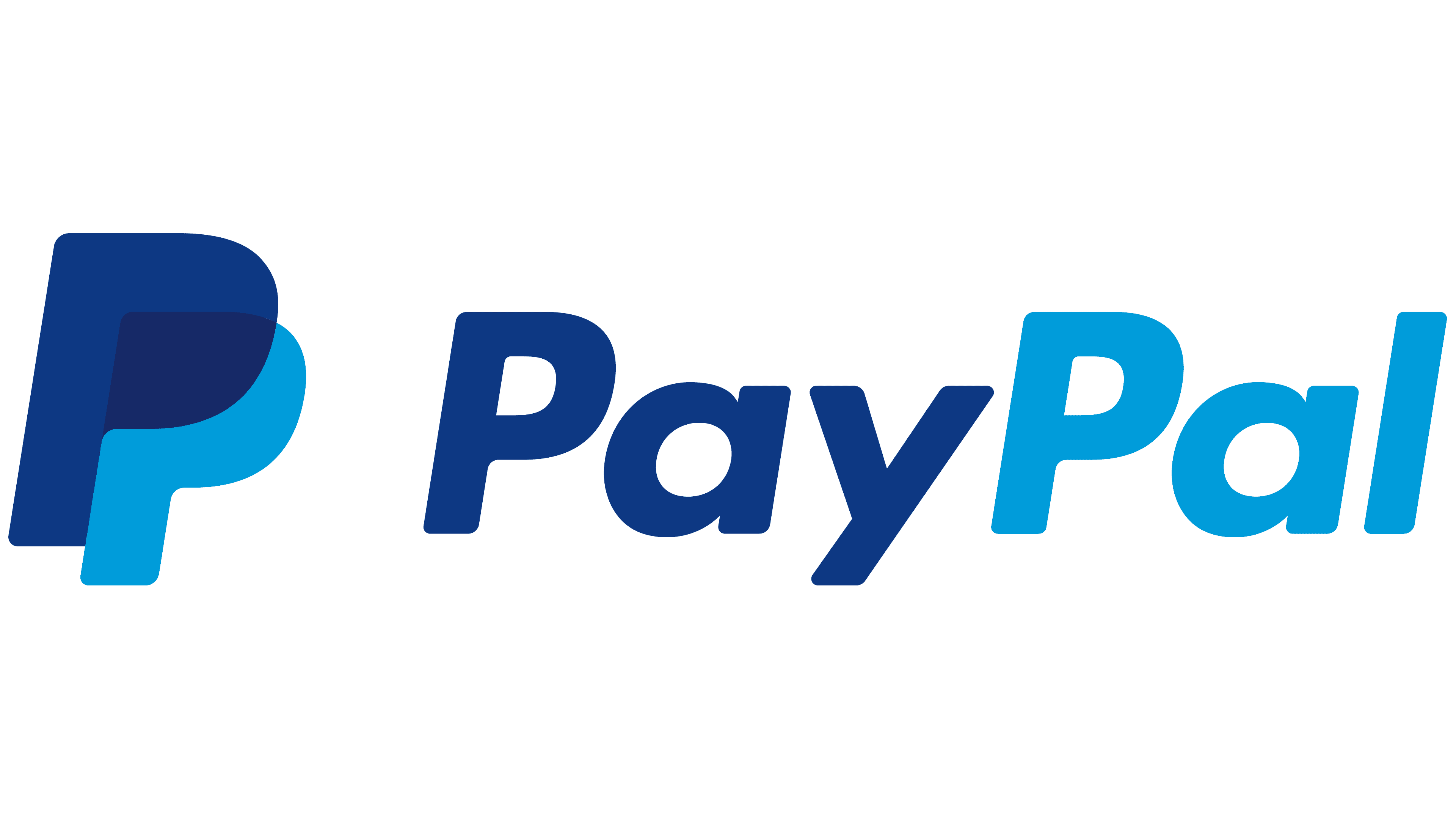 Pay in 4 available, provided by PayPal. Select 'Pay Later' at checkout.
Influenced by U.S. Naval officers of the Civil War era, the eagle stands on a single anchor encased in a handsome octagonal band.  Fine detail carefully and intentionally carved, this is a classic nautical look of elegance with an estate quality sure to be appreciated for years to come.
Wear it a lifetime and pass it down
Mike, Maribeth, this ring is a great Maritime symbol of our country and I will wear it always. I was in the US Navy and am kind of a history buff, so it really hits home with me. Your craftsmanship is outstanding. Keep doing what you're doing!
I just received the gold Heritage navy ring today and it is so beautiful! I can't tell you how satisfied I am with your work. It is a real work of art. Thank you so much.
I cannot begin to tell you how much my sweetie loves the navy ring. He was commissioned as a Navy officer last week and wears it very proudly. It looks spectacular, even better than the picture. I have attached a picture where he was mugging out at dinner wanting to show it off. Thank you so much for such great work and your kindness in communication.