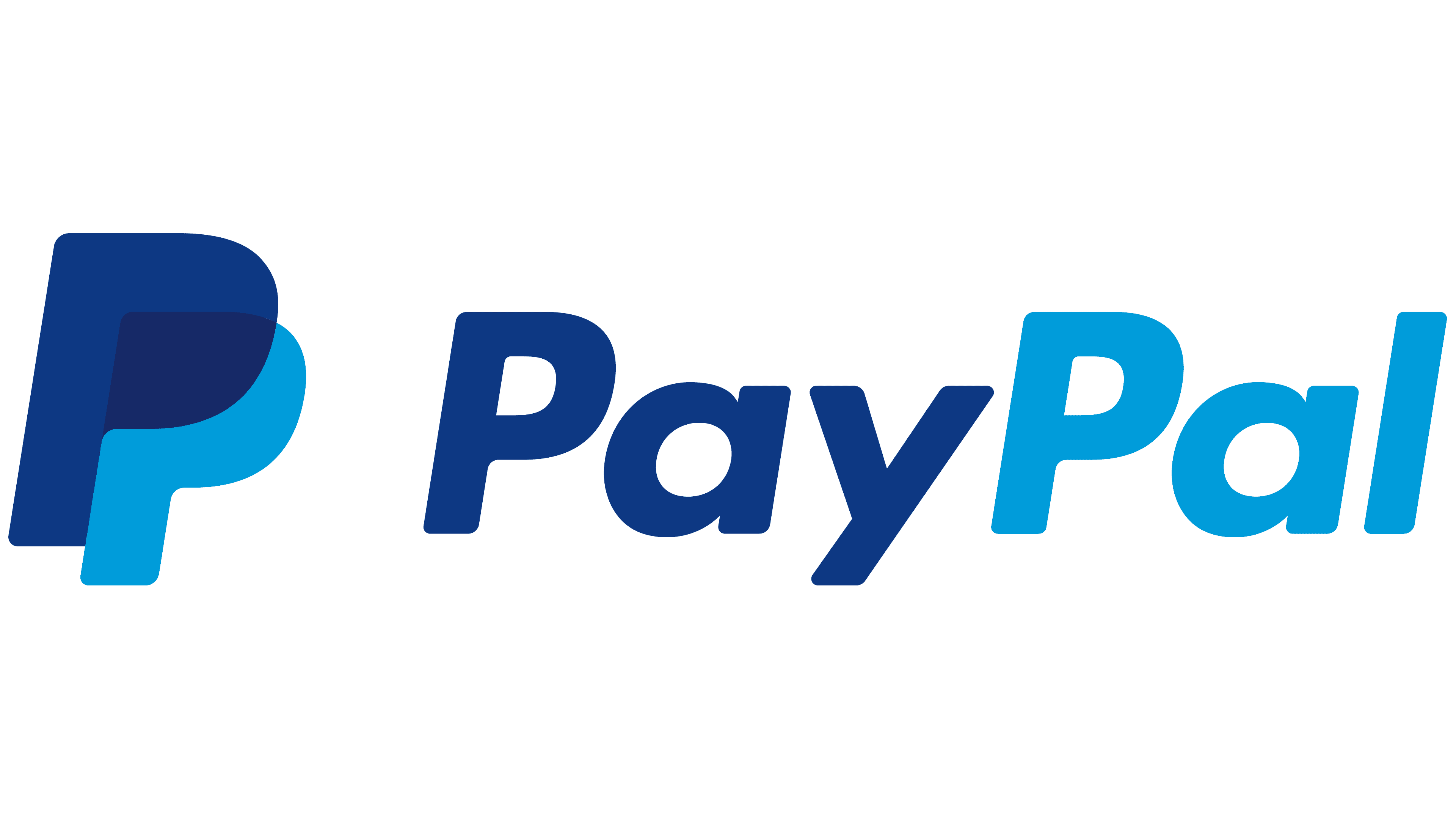 Pay in 4 available, provided by PayPal. Select 'Pay Later' at checkout.
Prior to 1841, U.S. Naval officers wore buttons on their uniforms resembling our Mariner Ring design. The old-style eagle is perched on a single anchor surrounded by a highly polished oval shank. This is a great nautical ring for maritime history buffs or anyone who loves the sea. It can be worn for a lifetime and passed down to generations. Mid-weight, comfortable and polished to perfection!
Mike – I received my Mariner ring today. I can't think of a better time for it to arrive – Sep. 11. The color of the rose gold, as well as the finish and fit of the navy ring is perfect, and the detail is incredible! Thanks again and God Bless.
The Mariner's sterling silver ring is absolutely gorgeous! It is of heirloom quality and fits perfectly. You are a master! This is one piece of jewelry that I will be proud to pass down to my Naval Officer son from his Coast Guard father. It is by far the nicest nautical ring I've ever owned and I've owned a few. Thank you.
Mike, I received my Mariner ring and am delighted. It fits perfectly, looks great, made heavy and I will never lose it off my hand. I have been looking for a navy ring for the last 30 years that I liked, finally got one. Thanks.