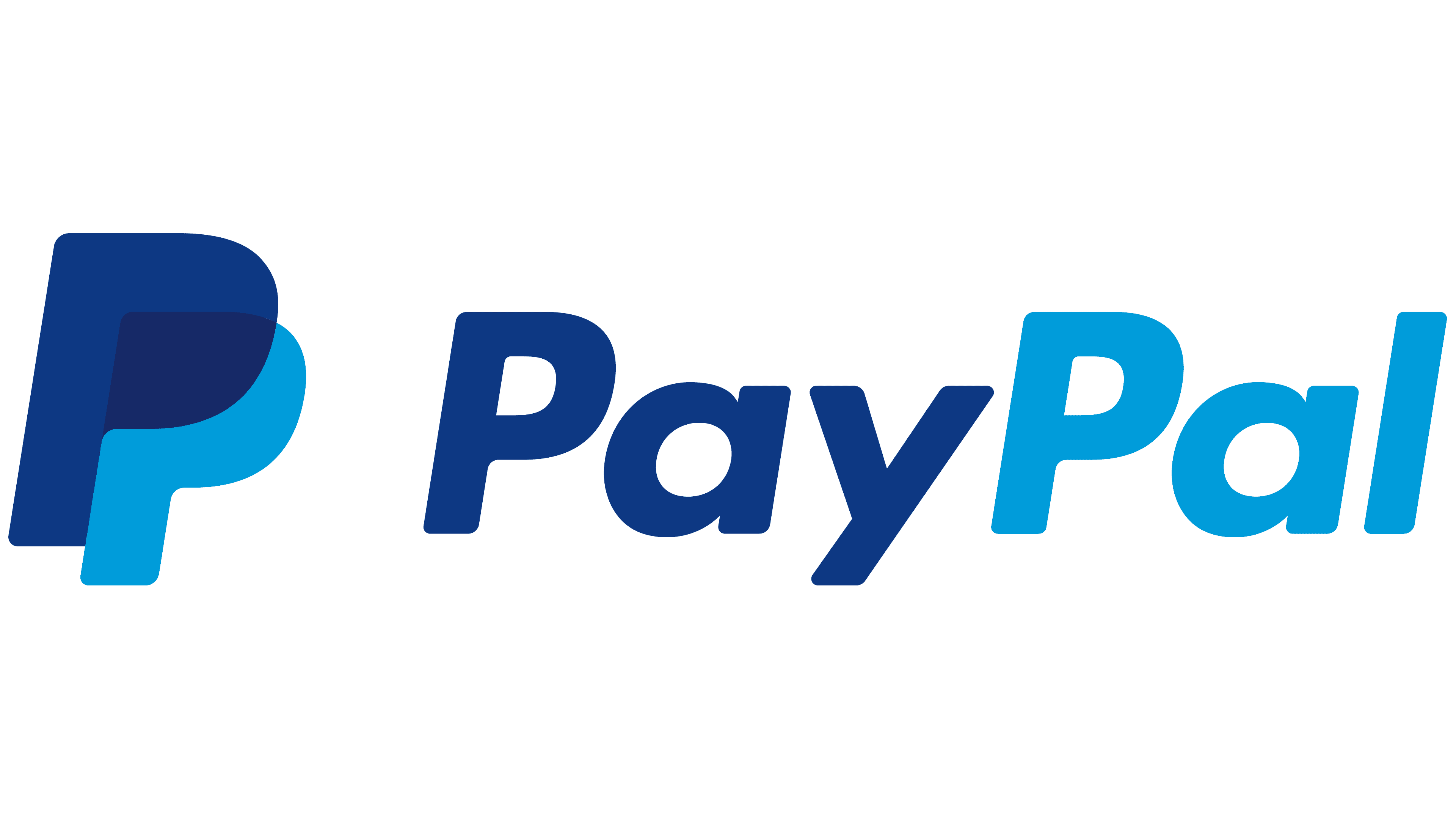 Pay in 4 available, provided by PayPal. Select 'Pay Later' at checkout.
The first eagle ring in our collection was designed and sculpted in honor of The Great Seal of the United States, originally approved by Congress in 1782. The ring band is surrounded by engraved scrollwork. This handsome mid-weight eagle ring is strong, durable and beautiful. One of the most widely recognized American symbols in the world.
I got it just now! Wowzers! It's a hefty little heifer! Just gorgeous — I'll give it to him on Father's Day — if I can hold out. I'll send you a picture. Thanks to you both.
Mike, I'm sure that the ring will be great. I love your country (I've been three times, for holidays, in the US in the last eight years) and I'm proud of the friendship among Italy and United States. I've chosen the ring Great Seal for two reasons: 1) it's the symbol of a country that I appreciate for many reasons; 2) it"s quite similar to the rings that Elvis loved to wear (I'm a great fan of Elvis). When I receive the ring I'll let you know. God bless the USA.
Hello Mike,

The rings were delivered early this morning, a day early. Once again, I am amazed at the beauty and detailed craftsmanship of these rings. The detail you put into the Great Seal Ring is absolutely fabulous. This is one ring that I didn't have to wait until June to appreciate. I have been wearing it since it was delivered. I had lunch with five of my close softball friends and they all immediately took notice of the ring. They too were very impressed with your work and the amount of attention to detail that you put into the design and final product results.

Thank you very much, your biggest fan,