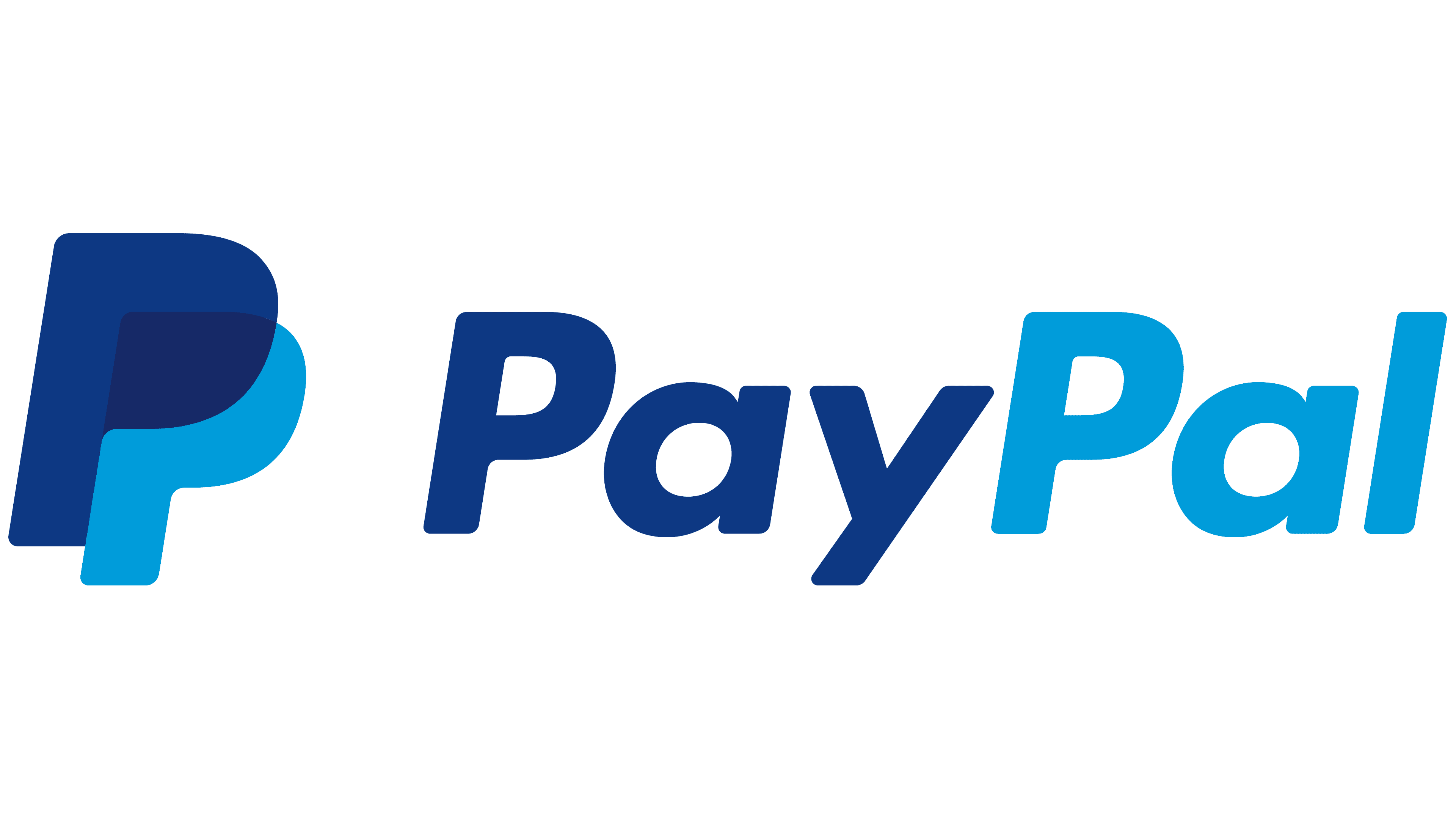 Pay in 4 available, provided by PayPal. Select 'Pay Later' at checkout.
The Great Seal of the United States is one of the most widely recognized American symbols in the world. It is used quite extensively by the United States Army. This is second heaviest ring in our collection, solid and highly detailed with a deeply etched face and a very comfortable feel on your finger. Because of its heft, order it on the snug side. Worth its weight in gold!
 Active Duty And Disabled Discounts Available
I received my Independence ring yesterday. I am so pleased with this ring — it was a birthday present from my wife and kids. It was their way of showing their pride for what their Dad does for the military. Your craftsmanship is unequaled. The detail is unrivaled. God bless you and your company for what you do.
Mike, I've had so many compliments on the ring. From co-workers to strangers on the street, your ring has caught the eye of many people. I placed the ring into the shop today to have my name engraved so that I would always be able to identify this as mine. It will be passed to my children and grandchildren in later years. I have to admit, of all the jewelry that I possess, your ring has meant the most to me, outside of my wedding ring. It is a beautiful ring, and I am so glad that Linda found your site. Thank you for your attention to detail and the creation of a very unique ring. I can only say that as an American and retired Army, your ring is an inspiration to me and I'm proud to wear it every day. Thank You.
Mike, Last week I received the 10K Independence ring my wife got me for Christmas. I can't tell you how impressed we are with the ring. It is a heavy, massive, impressive piece of jewelry. Since I am retired Air Force, the design of the Independence meant more to me than the others. I'm very happy with the workmanship of my ring. You are truly an artist.