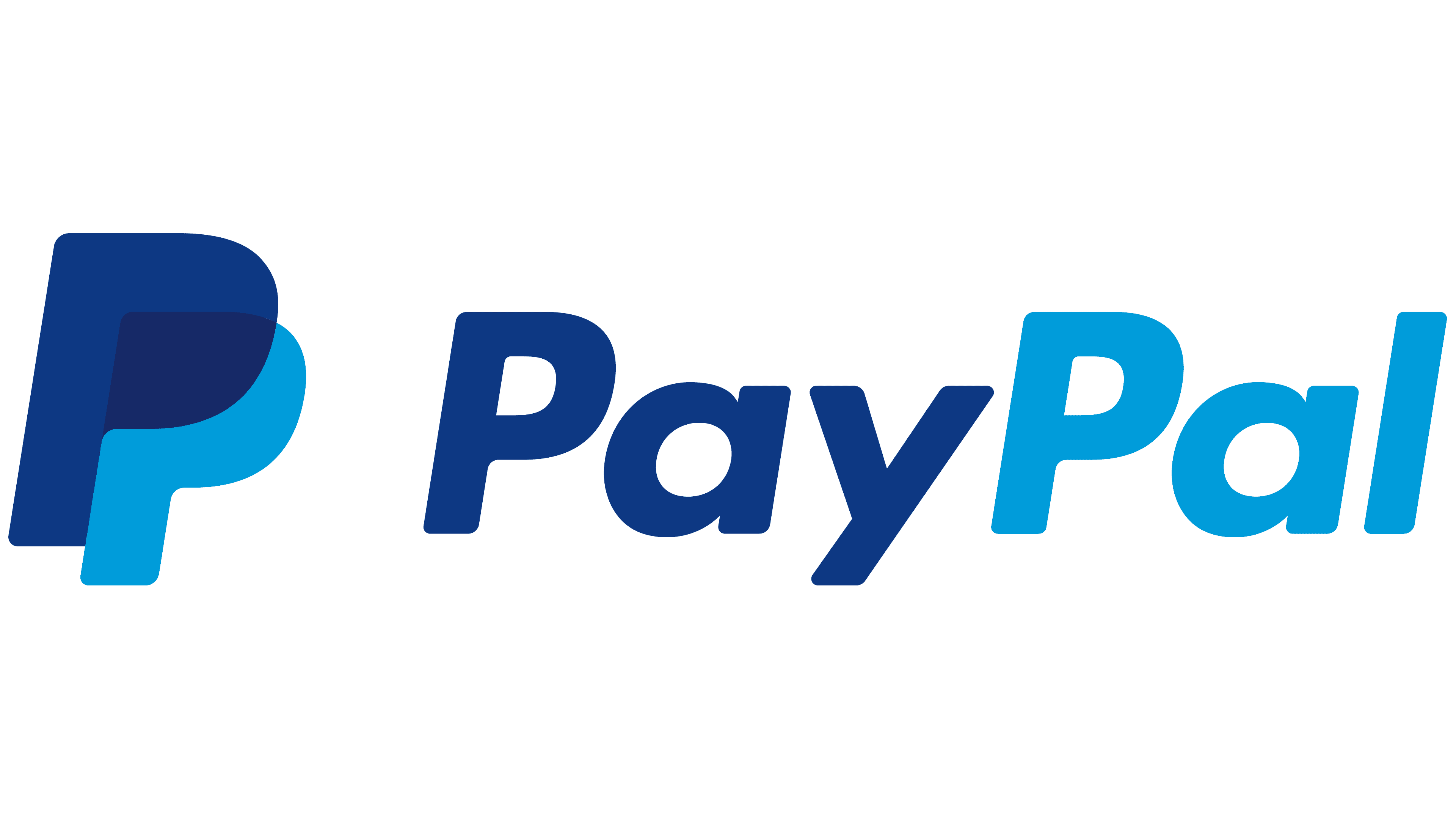 Pay in 4 available, provided by PayPal. Select 'Pay Later' at checkout.
Carved in exquisite detail, it is sure to be noticed on any size finger.  We liked the design so much, we use the emblem on all our letterheads and brochures.
Thank you for the Glory ring. I love history and its symbolism of the early United States. The detail is amazing and I've already had many compliments. I haven't taken it off my hand. Good job.
As a civil war historian, I love this ring. Thank you. It fits perfectly and reflects one of my lifelong passions.