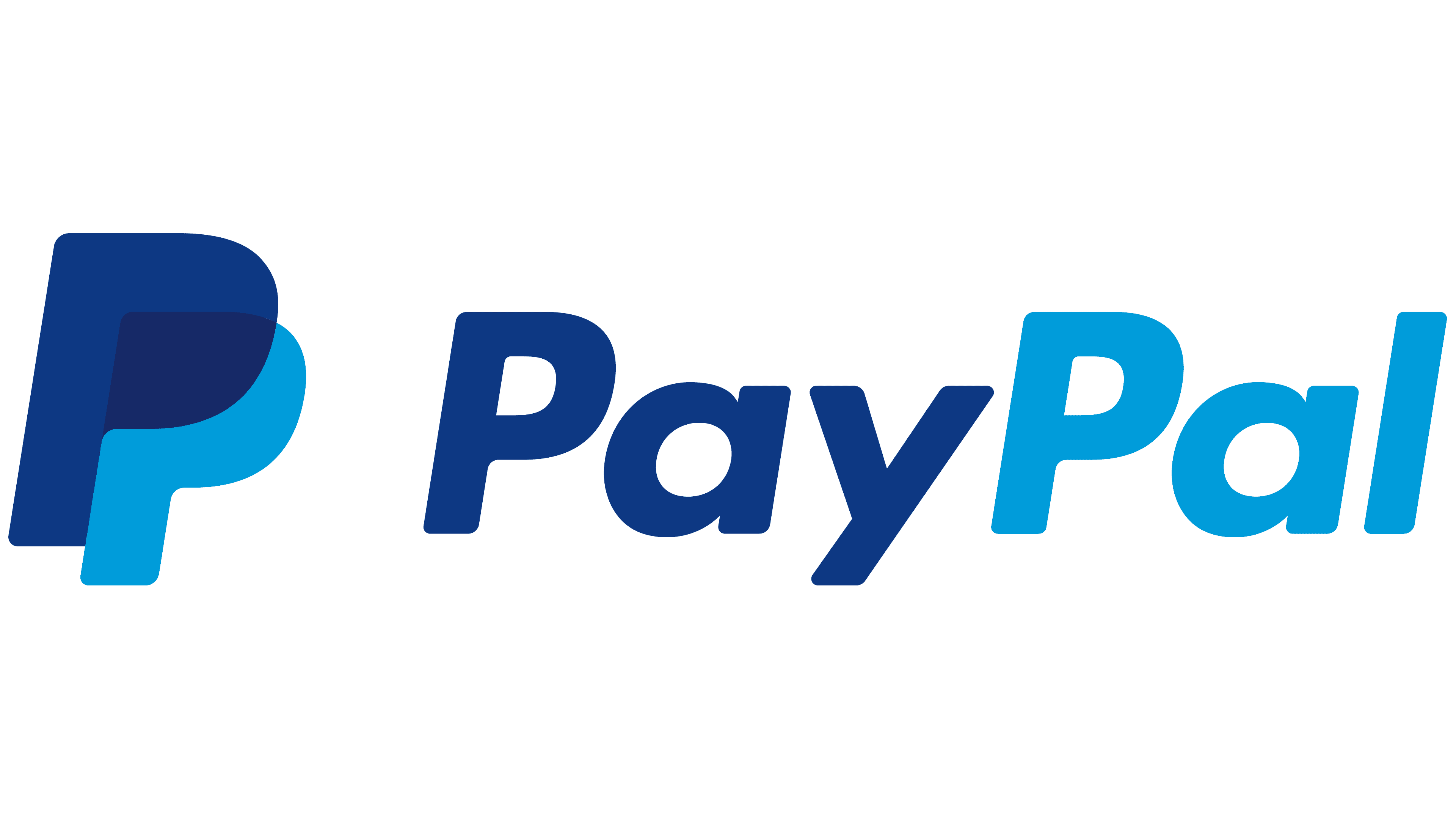 Pay in 4 available, provided by PayPal. Select 'Pay Later' at checkout.
A commanding design with exacting detail makes this a formidable ring. With it's wings wrapping half-way around the wide band, the bold eagle is perched atop the globe with outward pointing arrows, adding to the feeling of supreme rule.
Carefully and intentionally crafted, its one of the larger rings in our collection. Heavy, solid and substantial.
Just wanted to thank you for the awesome ring. As a retired Air Force Security Forces Defender this ring represents our career field perfectly. And thank you for the quick shipping.
Dear, Mike I received the Defender ring and you were right — its big, bold and powerful. Fits perfectly and my colleagues say it sends a direct message. To you and your wife… thanks a lot.
Mike, I received my Defender ring over the weekend and wanted to let you know that I love it. It symbolizes everything I did when I was in the military. Thanks again.
Dear Mr. & Mrs. Carroll, I bought two rings in the past, Freedom and Defender. My Uncle passed away and left me some money. I wanted to spend a portion of that on a lasting memorial to him. I purchased the Centurion ring. It is absolutely beautiful, solid, heavy and extremely detailed. My uncle was a U.S. Army veteran of Viet Nam and I'm a Gulf war veteran. I remember my uncle every day because I wear my ring everyday. This ring will be passed down to my son, a USMC veteran of the Iraq war, Thank you for treating me like part of your family and I will be getting another ring from you soon – made in the U.S.A.! Sincerely yours.
Hey Mike, my Defender ring arrived 8/8/22, as you indicated it would, and I have to say that this is the most impressive ring I have ever seen or worn.  When your website described it as "one of the larger rings," I have to confess that I thought "Yeah, sure, I've read that before." But this ring is a beast! It is indeed a commanding design and the weight and feel of the ring is extraordinary.  As a USAF Security Forces veteran and military retiree, this ring says it all.  Thanks so very much for your amazing work and the speed with which you filled my order.  

Also, I'm in the midst of relocating and will be resuming my podcast (audio and video) very soon.  I anticipate some good comments and feedback when my viewers see that ring!