Marine Corps Life Member Ring Laser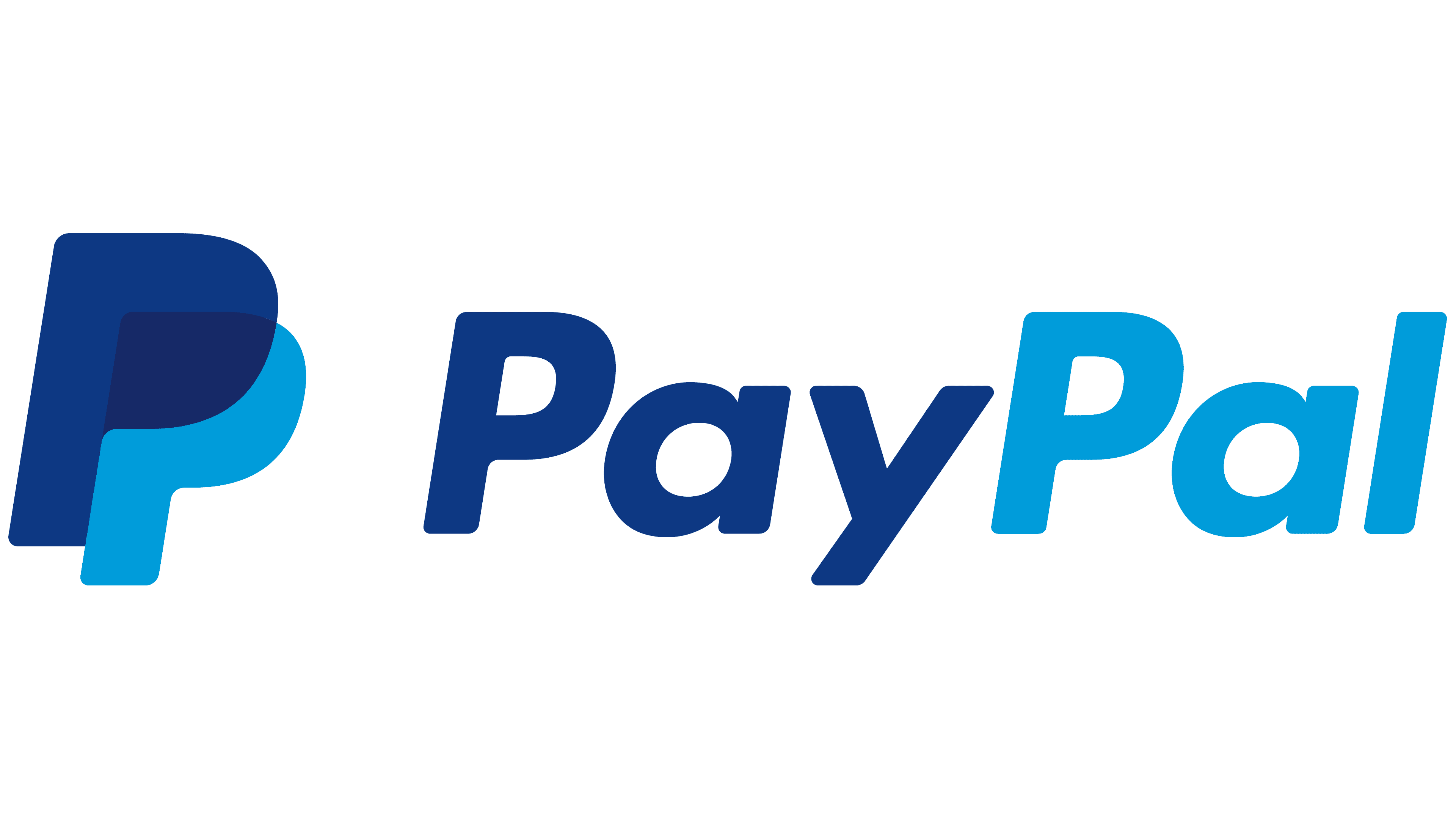 Pay in 4 available, provided by PayPal. Select 'Pay Later' at checkout.
It's the same ring as our smooth-sided, new laser version of Mike's original, but features USMC on one side and the bold declaration 'Life Member' on the other.
Mike, I'm so proud to wear the excellent Marine Corps Life ring you created for me. Displayed proudly on top of the ring is the most perfect 3-D rendition of the E.G.A .I have ever seen.
This ring is a lasting symbol of my pride in the Marine Corps brotherhood. I will wear this ring proudly 24/7 for the rest of my life.