Marine Corps Ring Light Version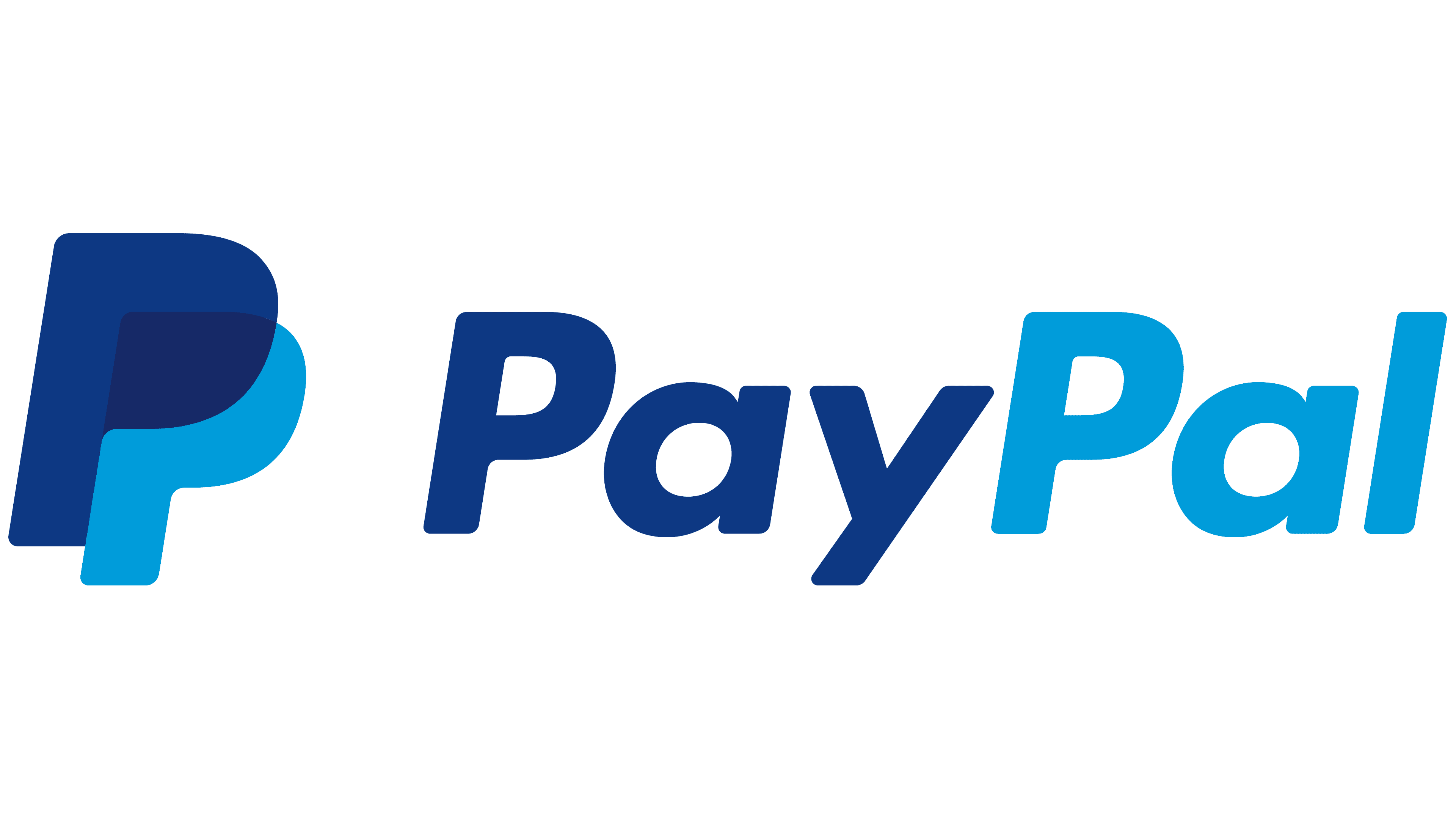 Pay in 4 available, provided by PayPal. Select 'Pay Later' at checkout.
This is a lighter version of our Original Marine Corps ring. It is approximately 10% lighter in weight and scale and 10% lower in price. We made it specifically for Marines with smaller hands and fingers. Its the same great design but just a bit lighter.
Our Marine Corps ring is unlike any other you will ever see. Distinguished by the eagle globe and fouled anchor, its hand-sculpted design is one of a kind, made entirely in the United States and licensed by the U.S. Marine Corps. This beautiful ring is registered and copyrighted in the U.S Library of Congress.
Active duty and disabled discounts available. Just ask.