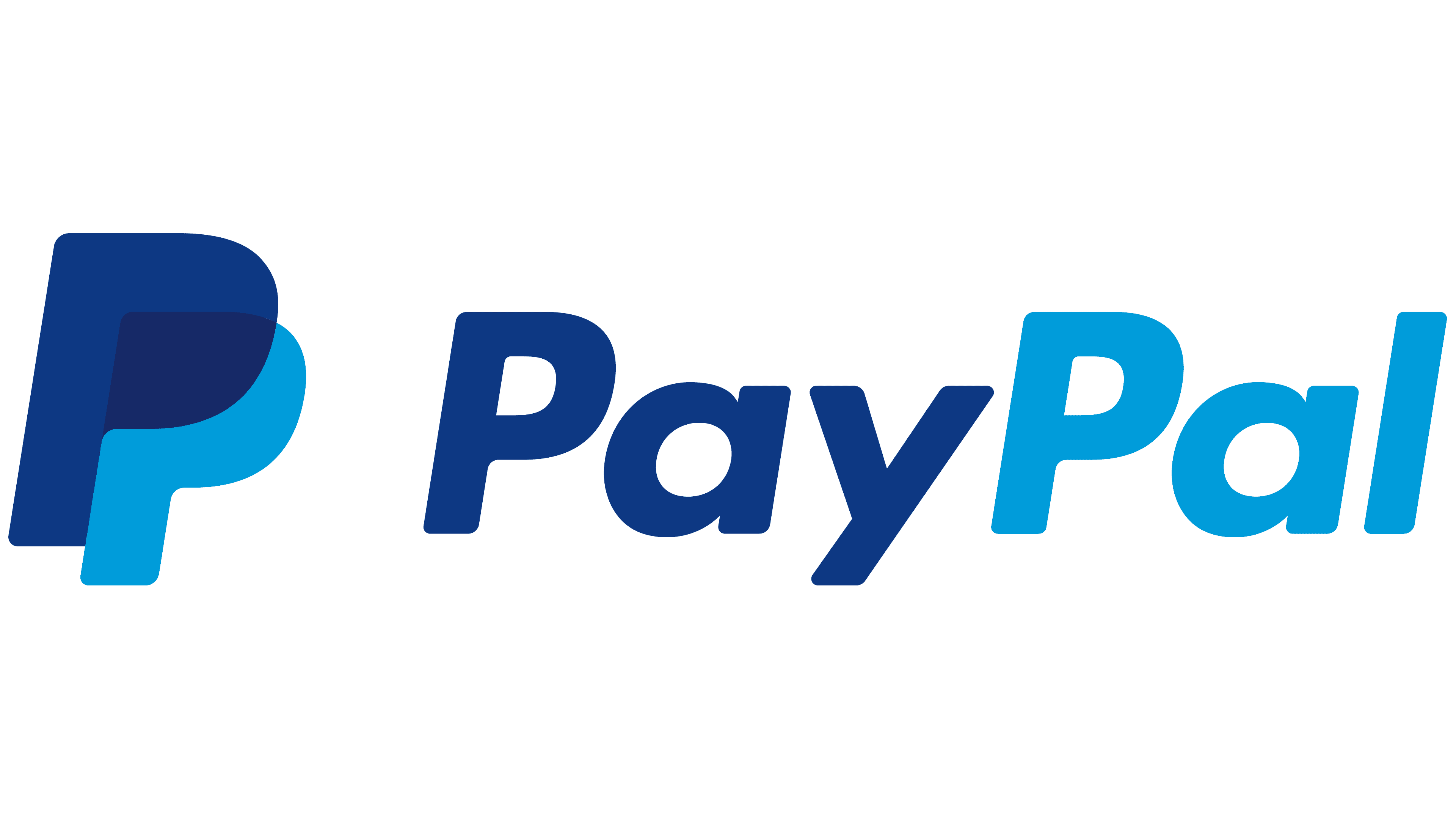 Pay in 4 available, provided by PayPal. Select 'Pay Later' at checkout.
You won't find a more perfect rendering of the eagle, globe, and anchor.  It's still heavy in weight, extreme in detail, and guaranteed 100%. And made one at a time to our exacting standards.
Active Duty And Disabled Discounts Available
Great ring Mike. Nice Job… S/F
"You guys really did an outstanding with this ring. I have never seen or worn a more perfect depiction of the EGA on any jewelry. Thanks, Mike. Semper Fi"
Wow, you guys outdid yourselves with this ring. Five years ago I purchased the original USMC ring in sterling silver which I gave to my nephew who just joined the Corps. Now I just bought the new laser designed and I am REALLY impressed. Its a perfect copy of the EGA in great detail. This one won't leave my hand. Thank you. Semper Fi.
The Sterling silver EGA EAGLE GLOBE ANCHOR RING I received from Mike Carroll 16 July 2020 is by far the best made, most beautiful piece of jewelry I have ever had the HONOR to wear and display to my friends, family and strangers that ask where did you get that terrific looking RING. I'm honored and proud to tell them my story of boot camp years ago. After graduation as a MARINE, I bought a sterling silver EGA ring from the San Diego airport for $10. I wore that RING for 27 years before it finally was too worn to be distinguishable. With the pandemic, I wanted a high quality, very noticeable art object. Mr. Carroll created this work of art that I will wear for the remainder of my life. Thank you Sir- Mr. Carroll.
Mike this is Robert Nightingale from Kentucky. I just received my new version of the Marine ring and it is absolutely beautiful. Thank you for the great job, worth every penny! It's perfect, I love it! Thank you bud…