Marine Corps Aviator Ring Laser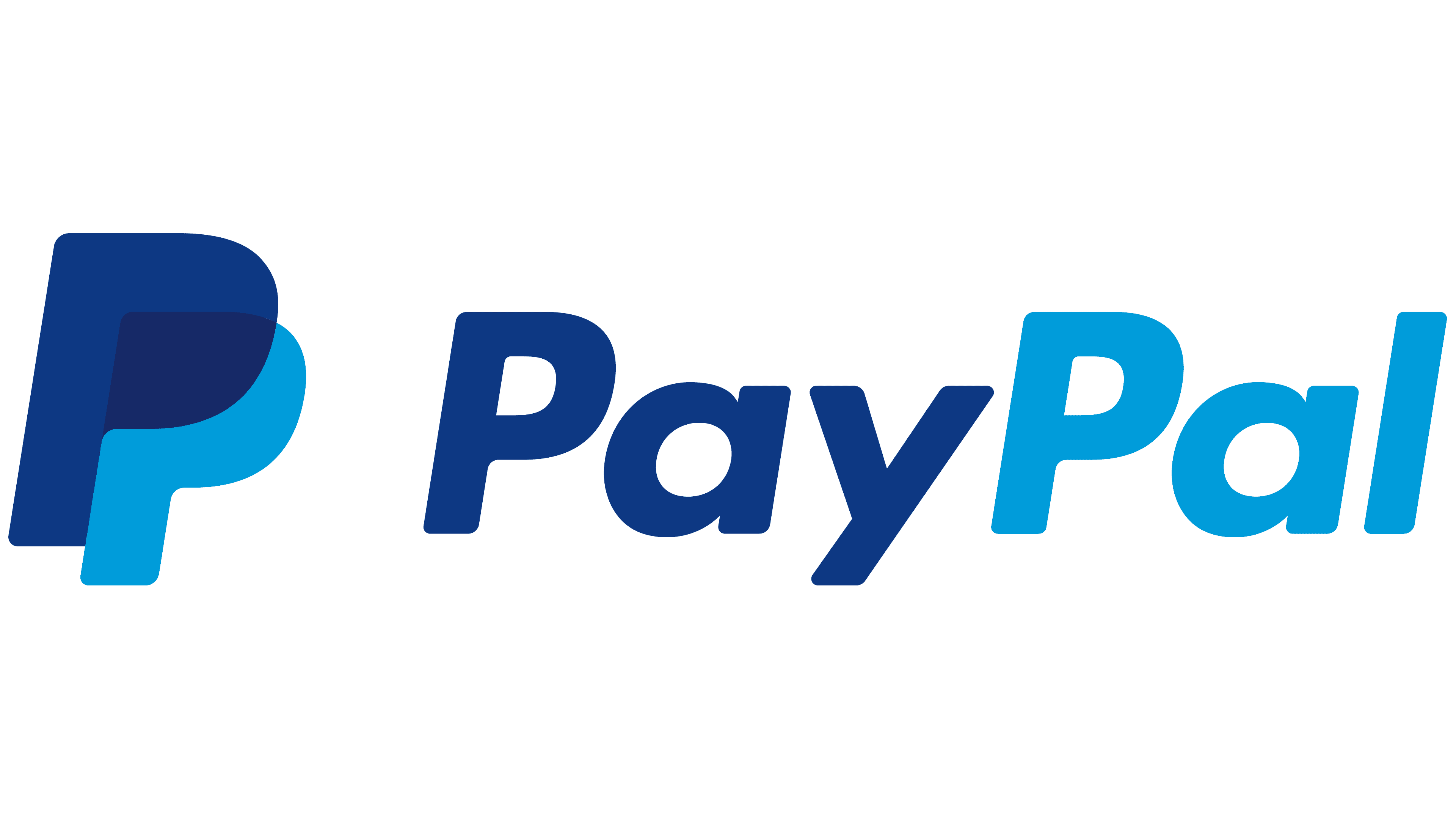 Pay in 4 available, provided by PayPal. Select 'Pay Later' at checkout.
Our Marine Corps Aviator ring was designed to recognize the Marines who had the privilege of being part of the USMC aviation community. Created on our 'computer aided design' system, it features deeply carved wings on each side flanking an exact rendering of the eagle, globe and fouled anchor.
Received my Marine Corps Aviation Ring a couple of days ago and couldn't be more happier! It is really a beautiful ring, Mike was such nice person to do business with, He responded to all my emails immediately and kept me in the loop ounce I decided to purchase the ring. Prior to ordering, I had a few questions which Mike responded to right away and then I asked him if he could show me a picture of the ring on a man's hand and he replied that he didn't have a sample of the 14K gold ring but would have one made in silver and it would take about a week. He kept his promise and after looking at the ring, I placed my order. Thanks Mike for being so easy to work with and all your replies to my emails. Love the Marine Corps Aviation Ring! Semper Fi my friend!
Outstanding design. I've been looking for a ring like this for years.