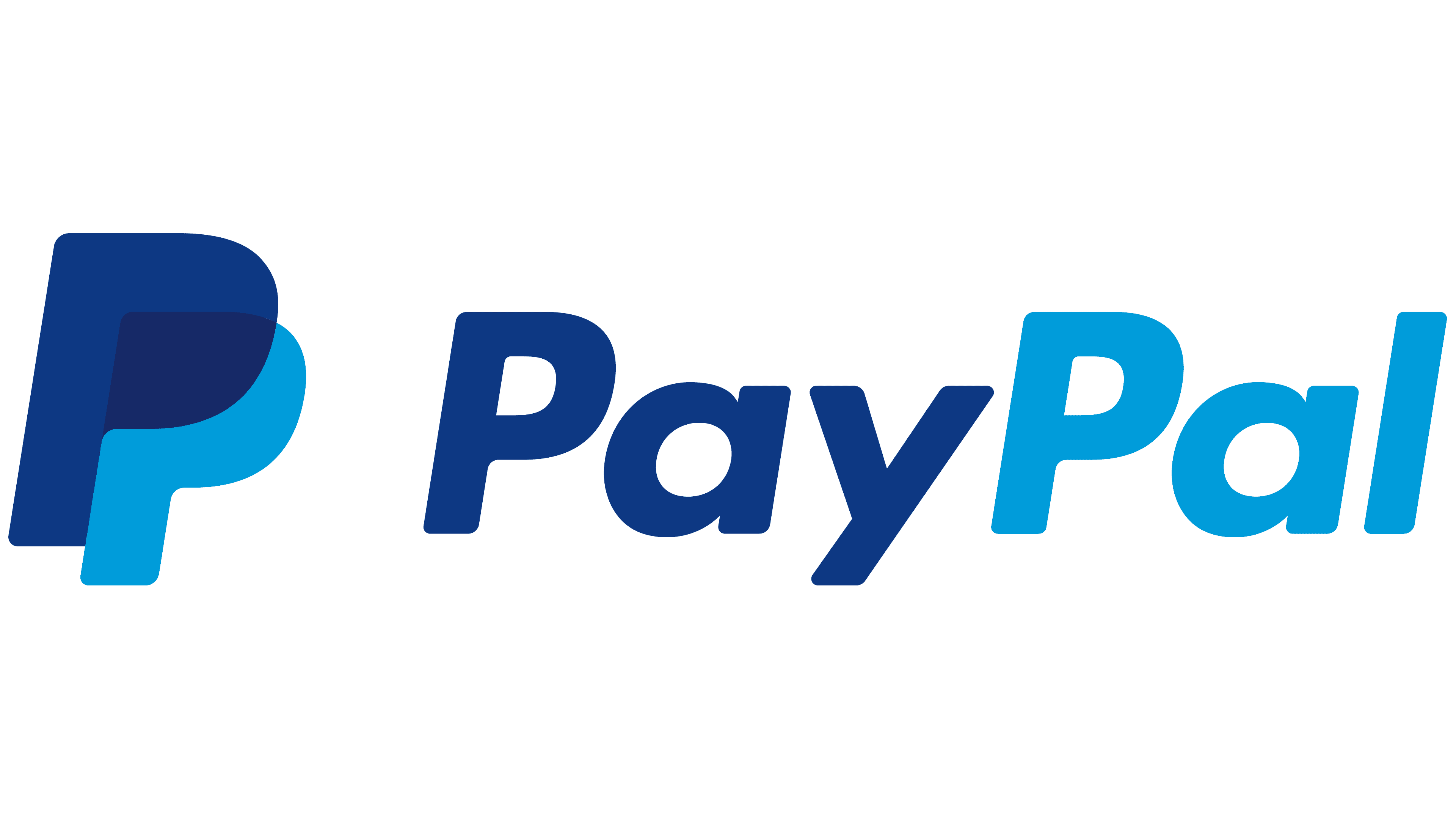 Pay in 4 available, provided by PayPal. Select 'Pay Later' at checkout.
A Personal Tribute
Mike calls this eagle ring "Senator" in memory of his father, the late Illinois State Senator John Carroll. You don't have to be elected a high ranking counselor of the state to wear and appreciate the beauty of this ring. The classic early American eagle design is deeply carved into a smooth shank.
Hello Mike, The ring is fabulous, and fits very well. Thanks so much for expediting! Merry Christmas!
Maribeth, thank you for a wonderfully crafted ring. The Senator is an exceptional work of art. I will be proud to wear it as a quiet symbol of my career in public service working for the citizens of Delaware while on the staff of U.S. Senator Joseph R. Biden, Jr., and then-Congressman, now Senator Thomas R. Carper. The ring is elegant, hefty, distinctive, and impressive. I am extremely grateful for the artistry and workmanship that produced such a wonderful ring.