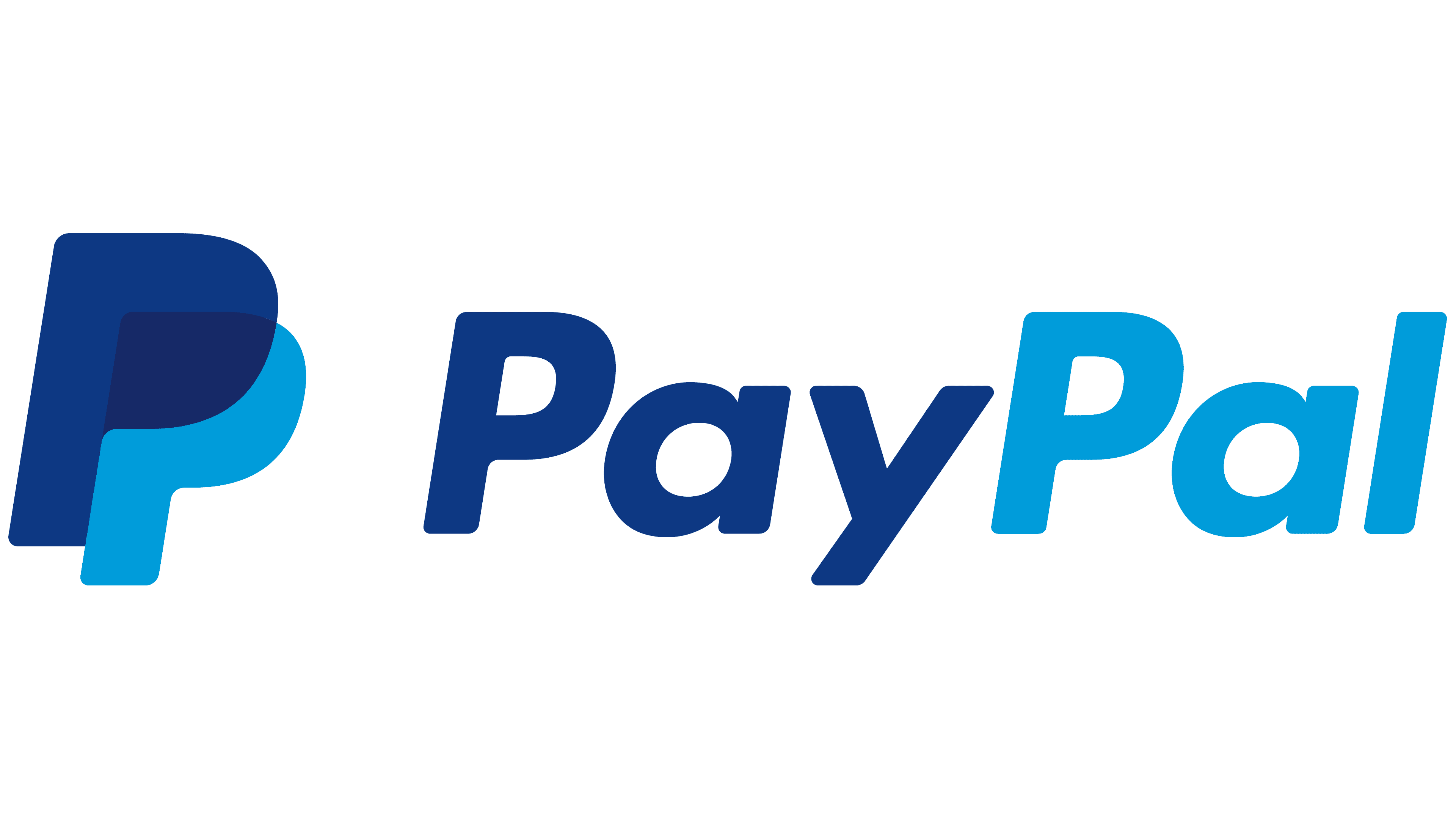 Pay in 4 available, provided by PayPal. Select 'Pay Later' at checkout.
Think of the Centennial ring as a window to the past. Inside, our national symbol is perched on an armorial shield, holding a banner in its beak, while watching over the olive branches of peace and clutching the arrows of war. Its a great historic figure that can be worn for a lifetime and still passed down to generations. The ring face measures almost an inch across.
An impressively wide and comfortable fit on any size hand.
Thank you very much for the handsome Centennial ring. It was everything that I hoped for. Thanks also for the follow up call by Molly to advise the ring was being shipped. You have made a fat old man happy! Wishing you all the best.
Mike, I want to let you know I am very pleased with my ring, Centennial. Very good, excellent work! The detail is fine…wings, arrow heads and I like the eagle's head being 3-D. Well Done!
Greetings Mr. Carroll and good day to you. Sir it is with my utmost appreciation to you and your good offices for this strong , solid block gold eagle fabulous rendering of the 1876 centennial eagle ring. I am truly impressed and completely satisfied with my purchase. This is really something to own and take pride in. My thanks to you Sir for your understanding of quality and craftsmanship. It is a wonderful thing when you can make something that anyone who has the opportunity to own feels blessed to have. Respectfully yours