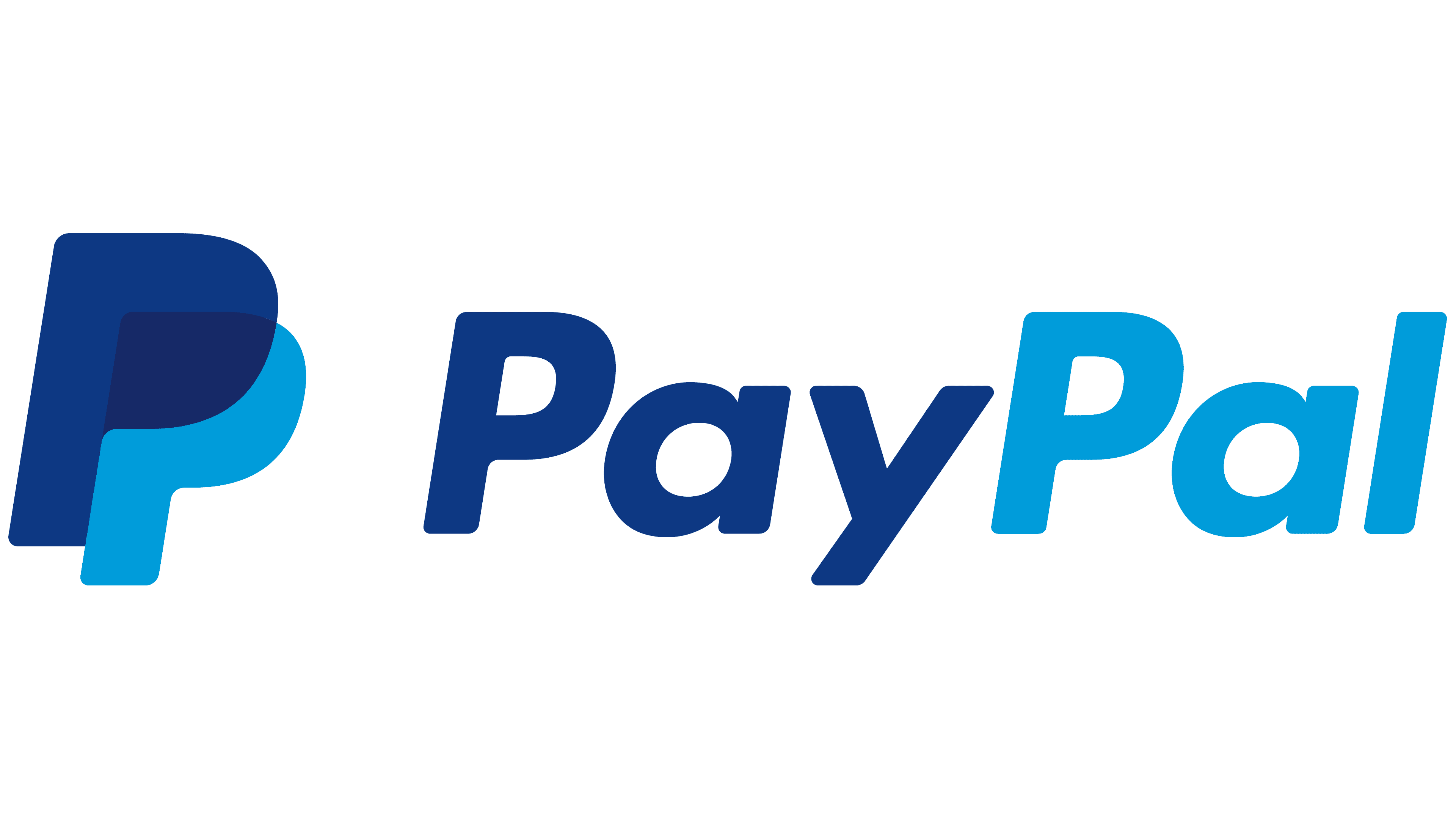 Pay in 4 available, provided by PayPal. Select 'Pay Later' at checkout.
We drew inspiration from an early 19th century American eagle on the Seal of the U.S. Department of Justice to create this handsome design. The eagle is perched on the armorial shield of stars and stripes while facing the arrows of war. A classic American symbol, it is perfectly carved in a mid-weight shank. A very popular design.
Mike, your craftsmanship and eye for detail is amazing! What a beautiful ring. It's (almost) too nice to wear. And you are a man of your word. I've dealt with the (name withheld) Mint and it took me two months to exchange a ring that was too big. But their ring doesn't even come close to yours. Do you ever get any special requests for one of a kind orders? I'll be placing another order in the future. Thanks again, Mike and my regards to your bride.
I wanted to confirm with you that I received my Republic ring today and I could not be happier with it. It is a perfect fit and a great addition to my collection of everything eagle. I am truly impressed with your craftsmanship and the feel of the ring, not too bulky and not too heavy yet makes a bold statement on my hand. I cannot wait until I can add another of your designs to my collection.
Hi Mike, I received my Republic ring the other day. It's gorgeous, a pure specimen of craftsmanship and the attention to detail is remarkable. I will be wearing this ring for the rest of my life and it will now become a family heirloom which will be handed down to my grandson and to future generations. Thank you very much.
As you know, I recently ordered a sterling silver "Republic" ring as a gift for my husband, who recently became a U.S. citizen. I wanted to give him a special and unique ring that adequately signified this important moment in his life, and the "Republic" ring was the perfect choice. Let me just say that the picture on your website does not do it justice! It is a beautiful ring, with such exquisite detail. My husband was very surprised and very pleased with it. He absolutely LOVES it!!! He says it is a perfect and very comfortable fit, and he really likes the weight of it. He couldn't stop admiring it all night, commenting on what a beautiful work of art it is, full of such amazing detail. He plans on wearing it everyday! He is very grateful to you for making such an exquisite ring,and he sends you his highest compliments – as do our family and friends who have also had an opportunity to admire your craftsmanship. (we have since referred them to your website, with our utmost compliments!) I would also like to thank you for filling my order so quickly, and having it shipped to me in time for my husband's party. Thank you again for this beautifully designed and crafted ring. It will definitely become a family heirloom.
I received my Republic ring yesterday, it is a work of art. This is the ring that I have been searching for, and I am delighted with it. As a Navy veteran, I love my country and I want it to remain free for my children and grandchildren. I will wear this ring everyday with pride. Thank you for the fine product!
MY FATHER GOT THE RING ON WEDNESDAY. I DON"T USUALLY LIKE BUYING THINGS SIGHT UNSEEN BUT IN THIS CASE THINGS TURNED OUT GREAT. I HAVEN'T SEEN IT MYSELF BUT DAD LOVES IT. HE SAYS IT WAS EXACTLY WHAT HE WAS LOOKING FOR. THANKS AGAIN, MIKE . I APPRECIATE EVERYTHING YOU HAVE DONE.
Just got finished polishing my eagle ring. Mike, you,re the "Davinci" of Craftsman. I really admire the quality of the product you turn out my friend! Made inThe USA by an American Craftsman!! You're The "Orange County Chopper" of Ring Manufacturers!!!
Mike, Received my Republic ring today and it is magnificent. I had been looking for a ring for the past 20 years or so and am very pleased to say that this ring is exactly what I had hoped to find. The craftsmanship and fit are superb. Thank you!!