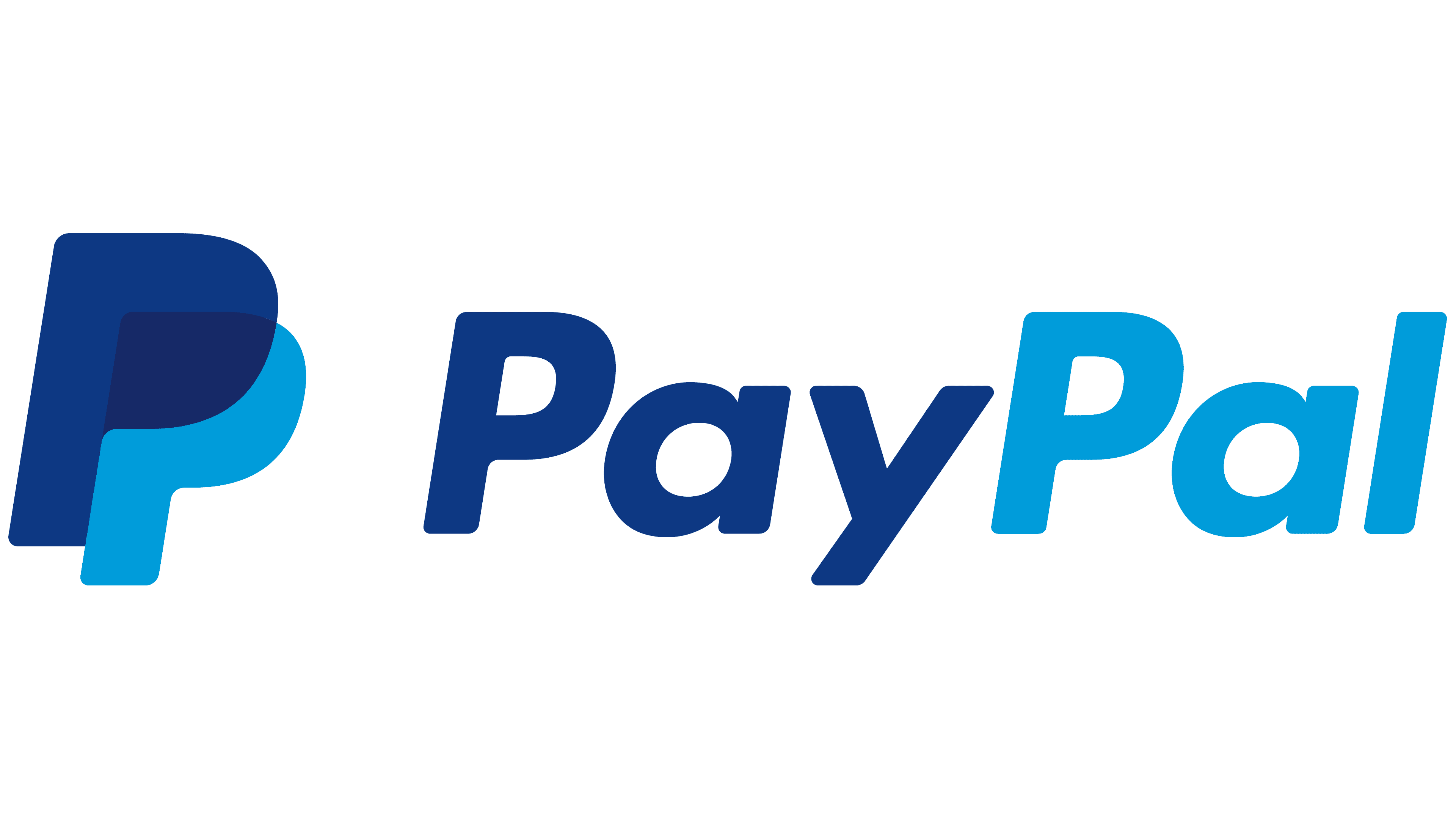 Pay in 4 available, provided by PayPal. Select 'Pay Later' at checkout.
Show Your True Colors
Our America eagle ring is an original design that is a USA classic; combining the two greatest symbols of our country, the American flag, and the American bald eagle. It is sure to be a collectible. Cast in the metal of your choice, this beautiful example of patriotism is one of the heaviest rings in our collection. It is a wide design with a smooth shank.
Available with or without enameled colors, the American eagle ring"s colors in the enamel version are meticulously inlaid with careful attention to detail. Now add colors for only $150. Please allow extra time for enameling – it's worth the wait.
Lowered price for the colored version. It's outstanding!
Hello Mike, The America ring arrived in our mail this morning and I didn't open it until my wife, Shirley, was here to see it with me. It is gorgeous and much prettier than the pictures show. I am totally satisfied with it and will wear it proudly everywhere I go. It is everything I was hoping for and I will cherish it from now on. Thank you for your professional quality work and I will be telling everyone that comments on it where and from whom I purchased it.
Just received that wonderful ring today (American ring in 14K gold). It's really spectacular! I'm gonna show it off!! Thanks again for all of your efforts. You can never tell – I may not be able to live without another around Christmas time!