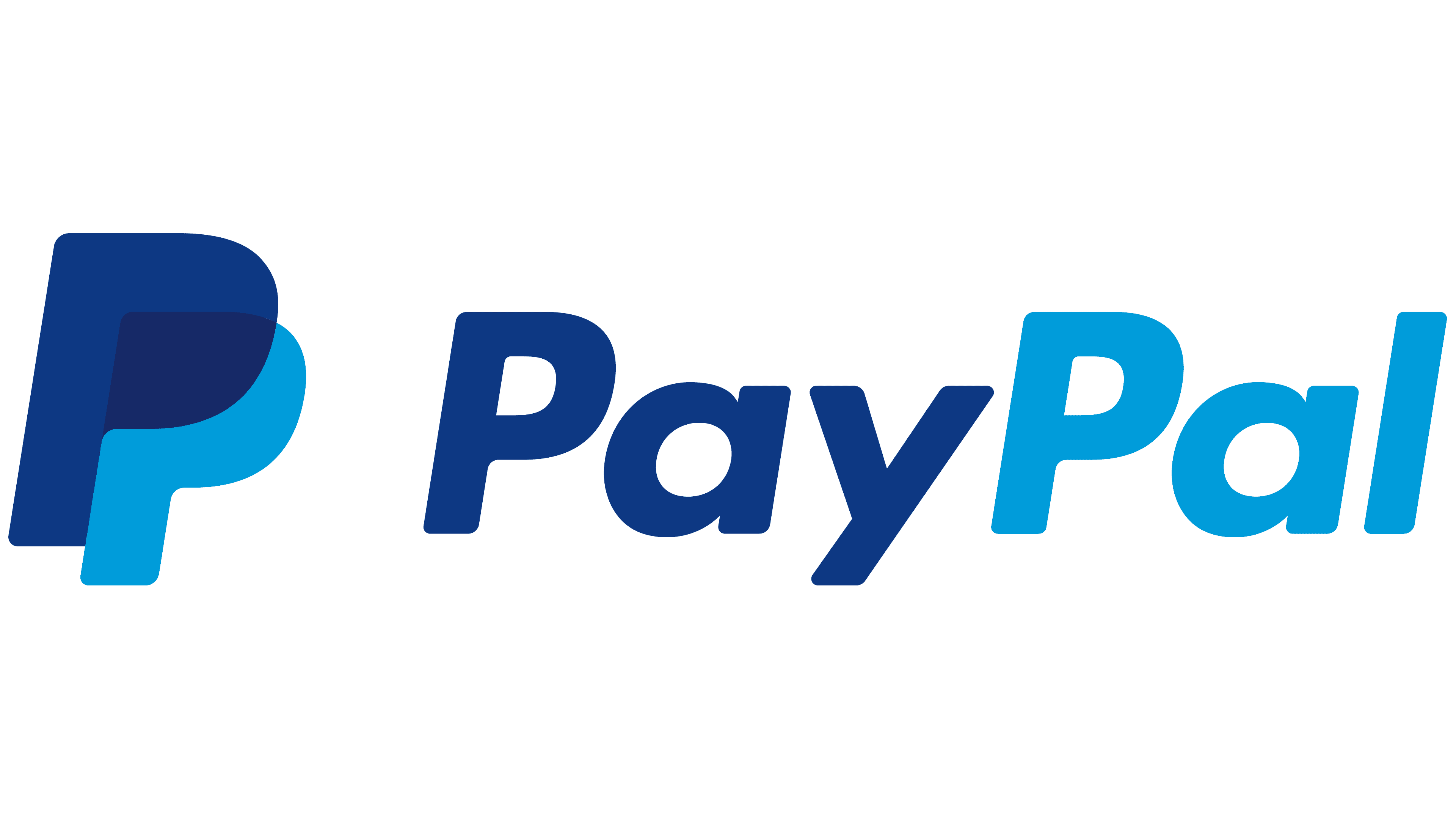 Pay in 4 available, provided by PayPal. Select 'Pay Later' at checkout.
Just wanted to drop you a short line to let you know how much I love this Eagle Ring. It was a gift from my wife and reflects the Warrant Officer Branch Insignia I wore on my uniform until retirement. I have had this ring for more than five years and it is quite the conversation piece and wears like irons. It still looks new even after years of daily wear. This is a quality product well worth the price. Regards.
Mike, sorry I haven't written sooner but I've been a little busy. However, I just wanted to say thank you for the fast shipment and exquisite quality of the ring I ordered. It truly is a work of art and I often receive compliments on it when it is noticed by other people. I hope to someday afford to purchase a 10KT version of the Centurion as I think it is by far the most regal looking one in your collection. Thank you for being a real American patriot and supporting those of us in uniform! All the best.
The Centurion ring came today. We are enormously impressed. I have never seen a ring so well cast and heavy. A genuine work of art. Thank you for the excellent craftsmanship and service. I will surely recommend you to all my present and ex-military friends. Thanks again.
I received my Centurion ring today. It is absolutely awesome. It fits well. It is not as bulky looking as the Navy eagle ring I had been wearing. You are true craftsman. Thank you.
Dear Mike and Maribeth, I recently received my Centurion Ring and I must say that I am completely satisfied with it. It fits me perfectly and the craftsmanship on the ring is just excellent. Next to my VMI class ring it is the finest ring I have ever owned and I love the Roman inspired styling. Thank you very much for your attention in crafting such a beautiful ring! You may have my business once again in due time. Thank you once again.
Mike, I received the Centurion ring on Saturday. It is the most beautiful eagle ring I have ever seen and because I knew that my husband would be thrilled, I couldn't wait and gave it to him on Sunday night. I thought he would like to wear it during the holiday season. He said that it was more than he expected and the weight felt perfect on his hand. Richard is a big guy and this ring is undoubtedly the best looking for his stature than any we have ever seen. Thank you for doing such a terrific job and taking such pride and care in the work you do. You have made both of us happy and delivered our money's worth. I will recommend you to everyone I know. Merry Christmas.
Dear Mr. & Mrs. Carroll, I bought two rings in the past, Freedom and Defender. My Uncle passed away and left me some money. I wanted to spend a portion of that on a lasting memorial to him. I purchased the Centurion ring. It is absolutely beautiful, solid, heavy and extremely detailed. My uncle was a U.S. Army veteran of Viet Nam and I'm a Gulf war veteran. I remember my uncle every day because I wear my ring everyday. This ring will be passed down to my son, a USMC veteran of the Iraq war, Thank you for treating me like part of your family and I will be getting another ring from you soon – made in the U.S.A.! Sincerely yours.