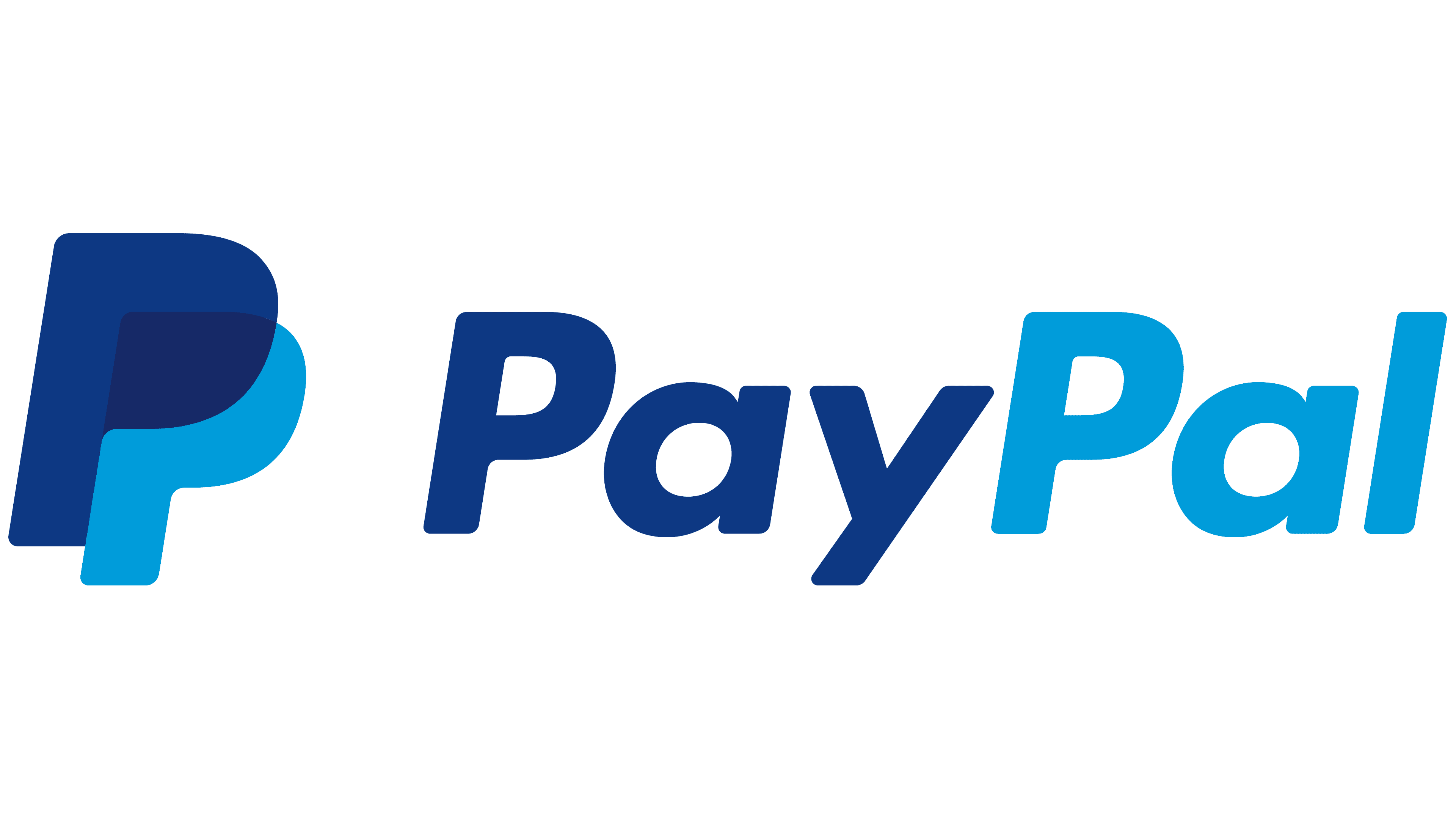 Pay in 4 available, provided by PayPal. Select 'Pay Later' at checkout.
We think this is the finest Coast Guard ring out there. It was fashioned after an WWII officer's cap badge. The wings and emblem were carefully sculpted in the smooth solid shank. Sculpted contours and signature details outline the eagle standing on a single anchor encased in a handsome flat round band.
Until the Navy Department was established in 1798, the Coast Guard was recognized as our country's only official armed force at sea. Today, the Coast Guard operates as part of the Department of Homeland Security serving as the nation's front-line agency for enforcing our laws at sea, protecting the coastline and ports and saving lives.
You didn't have to be a WWII Coast Guard officer to wear this ring. It's a handsome, nautical ring for anyone who loves history and the sea. Sure to be worn for a lifetime and passed it down for generations.
My Coast Guard ring arrived today. I am very pleased. The sizing is just right. The Coast Guard ring is a great design and is a great testament to my 31 years of active duty. I will proudly wear it and display it to my friends. Thank you for caring about those of us who serve.
I have to admit, you have the best one out there. I have looked at a lot Coast Guard rings and they all, except yours, look like high school class rings. I am proud to wear it. It really sums up the 22 years I spent there. Thank you.