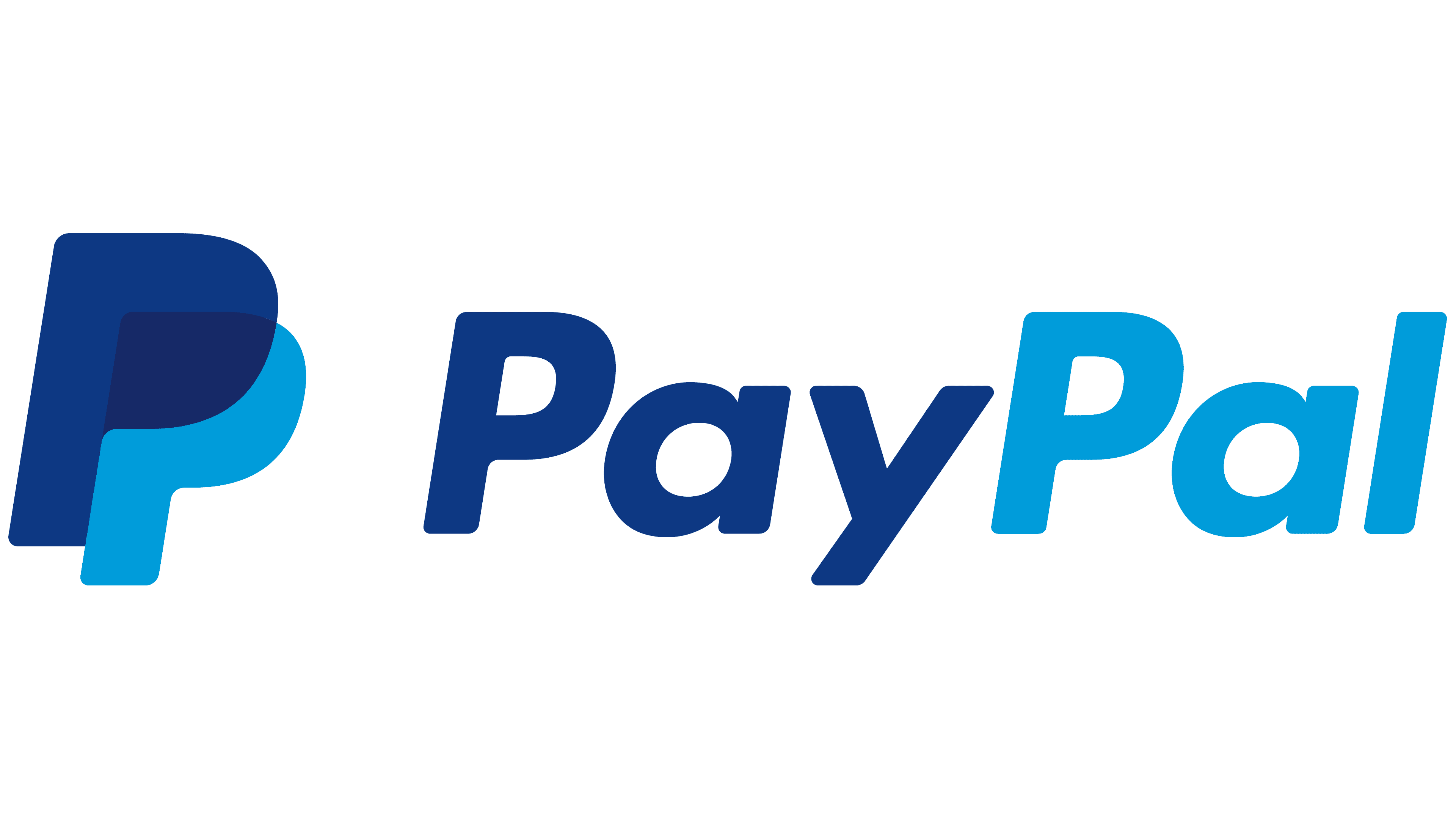 Pay in 4 available, provided by PayPal. Select 'Pay Later' at checkout.
A Love Of All Things Roman
Similar to our Centurion ring, SPQR stands for the Latin "Senatus Populus Que Romanus" which translates as 'The Senate and People of Rome'. Designed at the request of an international Roman organization committed to preserving the classical foundation of Western culture, our ring represents the ancient empire's symbolism displayed at the base of the eagle standard carried by the Roman legions. SPQR was the motto and the official monogram of the Roman Republic, in the same way, that USA represents the United States of America.
This ring is also available with a blank panel for your initials.
Mike, I just received today your SPQR Ring. It is a Masterpiece. It is amazing how proud it makes me to wear this ring. It is unbelievably great. I will return to buy the 18 K gold one. Thank you so much again.
Mike: I just received my SPQR Eagle ring. It is completely beyond all of my expectations. An exquisite ring created by a true artist. Thanks so much. I will spread the word to all of my friends!
Mike, received my SPQR ring. It is a beautiful ring, with excellent detail and craftsmanship. The photos do not do it justice. And thank you for the rapid delivery, the ring arrived right on time for my anniversary. Best of luck to you.
Maribeth, I received the ring on Saturday and it's a stunning piece. Beautifully made. Thanks.
Ciao Mike!I had a small car accident on Sunday. Ruined my week… Received the ring on Monday! It made my week!! Thank you for your hard work and I am sure, people will ask where I got this work of art from, so I will mention Mike Carroll… thanks again! It is a gorgeous ring and fits perfectly!
Hi Mike, I received my ring in the mail today. YES!!!!!! it is great. I have sent your website to another person interested in Roman history.
Mike, Just a quick note to let you know that I received the Nova Roma ring today. It truly is a fine ring and I will be proud to wear it from now on. Regards,