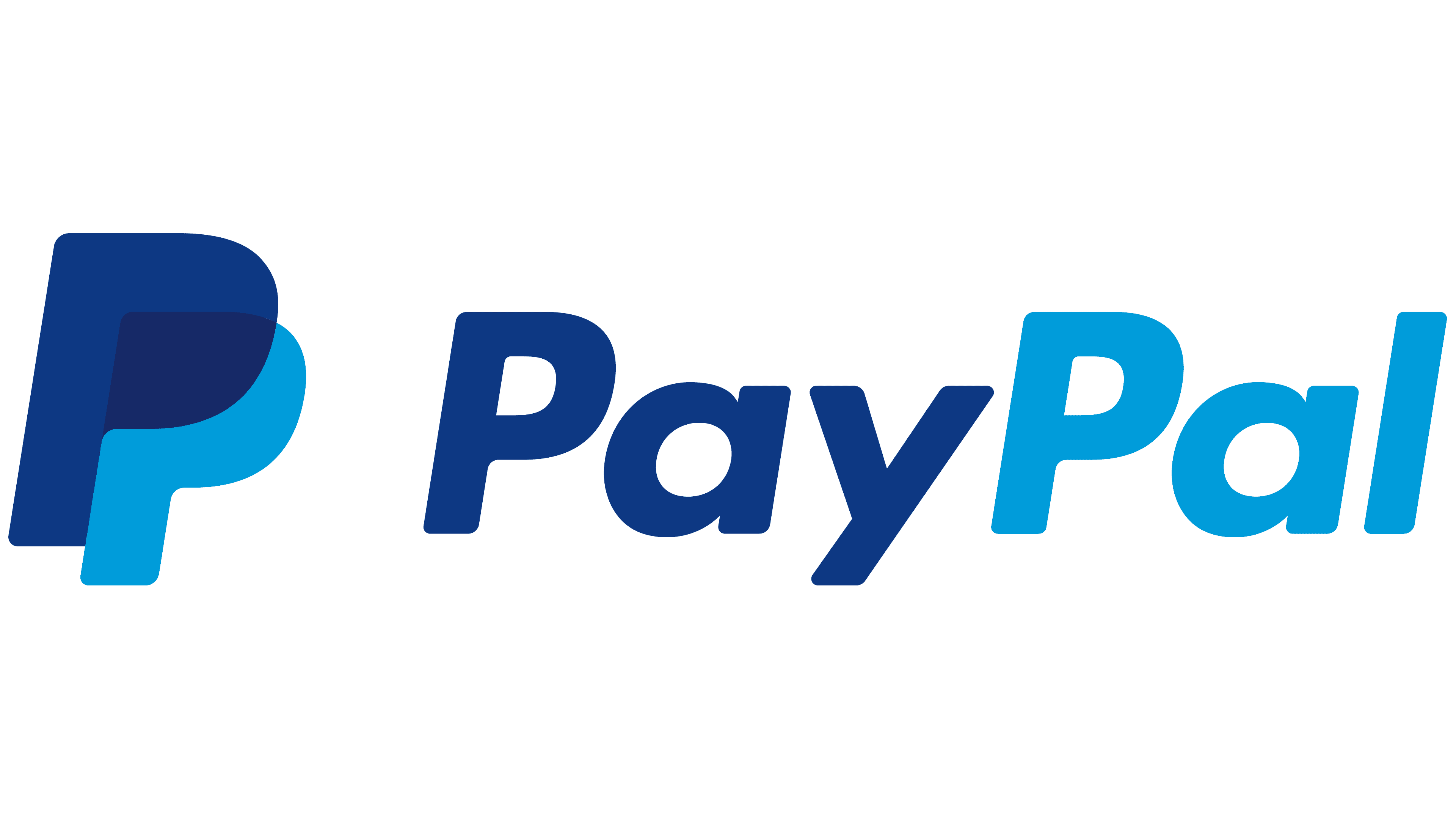 Pay in 4 available, provided by PayPal. Select 'Pay Later' at checkout.
The size, weight and detail are perfect. As you know, I bought two more for my sisters and they all wear them. I wish I could afford the gold versions but heh, maybe next year. Thank you again.
I love this ring. It is a simple, straightforward old looking eagle that looks like an heirloom. Especially the scroll you made on the sides. Great work guys.
GOT IT. THAT IS ONE BEAUTIFUL HUNK OF GOLD. BETTER THAN THE PICTURES. VERY SATISFIED.