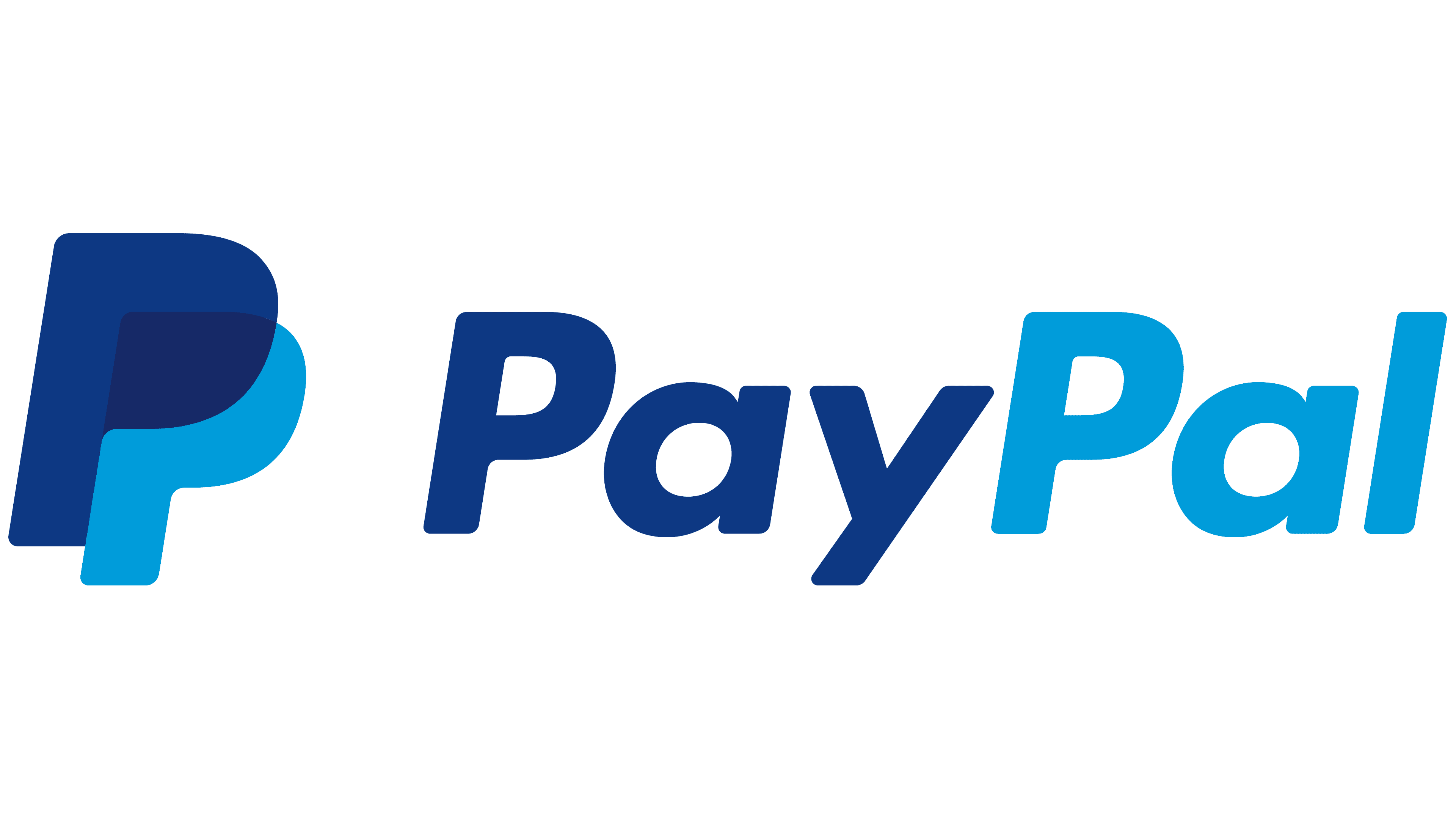 Pay in 4 available, provided by PayPal. Select 'Pay Later' at checkout.
The Justice ring arrived, it is perfect! The craftsmanship is outstanding and your attention to detail amazing. I couldn't be happier. Thanks again Mike. You made me proud.
Your patriotic ethos as an American artisan underscores your symbolic and distinctive gold creations. Your collaboration based on our National coat of arms, whilst hand-made, creates a beautiful ring suitable as a family heirloom. Mike, you are in elite company and your workmanship stands alone. I will wear this ring with distinction and speak highly of you!
Thanks for the truly handsome Eagle Justice ring! I am honored to wear your work of art; symbolism of the embodiment of our great country.
Mike, I received my rings and their absolutely wonderful. I am at work right now showing them off to my colleagues. I'm amazed and so are they. The craftsmanship and attention to detail is magnificent and they fit perfect on both hands. Now I have the Justice eagle, WPPS eagle, Air Force eagle, Defender eagle and the Phoenix eagle and looking for more. Thanks alot Take Care. U.S. Department of Justice.