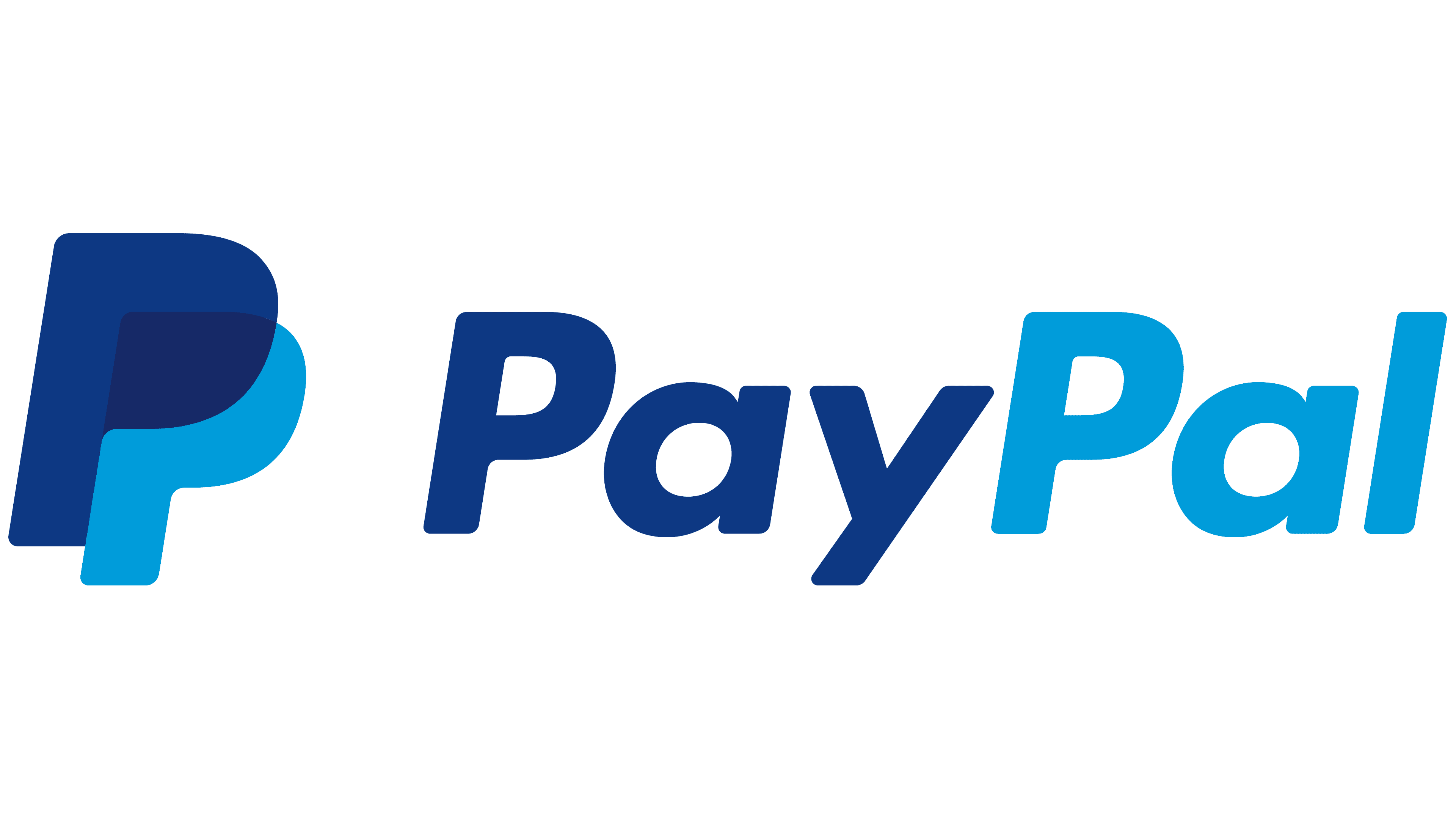 Pay in 4 available, provided by PayPal. Select 'Pay Later' at checkout.
I received the Phoenix Eagle ring last week and I've received more compliments than I could ever imagine. I love the international look and intricate detail of this ring. The craftsmanship and finish are excellent. Thank you and your team for your fine work and great customer service.
Mr. Carroll, what can I say about this magnificent ring? The Phoenix ring even now shines on my hand, heavy with fine craftsmanship and minute detail. It is going to be shown to everyone that I know, and I am already planning another purchase. I am truly impressed with the styling and the look of the ring, as it is everything that I had hoped. Thank you and good luck!
Hi Mike. I received my ring today, I am very impressed with the immaculate detail of my ring. My Phoenix ring is everything I expected it to be, outstanding craftsmanship. I will wear it proudly and recommend you to anyone that wants a top grade American made product that they can wear proudly.
Just got my Phoenix ring today. Its awesome. Been looking a long time for a ring with a Phoenix on it. This is the BOMB! U rock, thanx!
Hello Mike ,Today I have received my Phoenix ring. The ring is fantastic, even my wife finds him beautiful .Thank you very much and to a later order .